Mr. Wonderful, aka Kevin O'Leary, appears to have a new moniker: The Litter King. After closing a $300,000 deal with the founders of Tabby, a dating app for cat lovers, the famous Shark on 'Shark Tank' gave himself his new nickname! When his fellow Sharks mocked him by joking that he should promote the product by posing with a hairless cat, he took it in stride and declared that he was the new litter king and was building a cat empire.Sterling Davis, Leigh Isaacson, and Nathan Kehn of Tabby dating app stepped into the tank with a $300,000 stake.
After Nathan and Sterling had bad luck with dating apps because of their cats, the trio decided to create a cat-specific app. Aside from finding a fellow cat lover, the app also serves as a safe space to discuss various cat-related topics. The trio entered the tank in search of a Shark who could assist them with their technology. With Robert Herjavec, Mark Cuban, and even guest Shark Nirav Tolia in the tank, it appeared to be an ideal environment for the trio to find their dream Shark to help them take their unique app to the next level.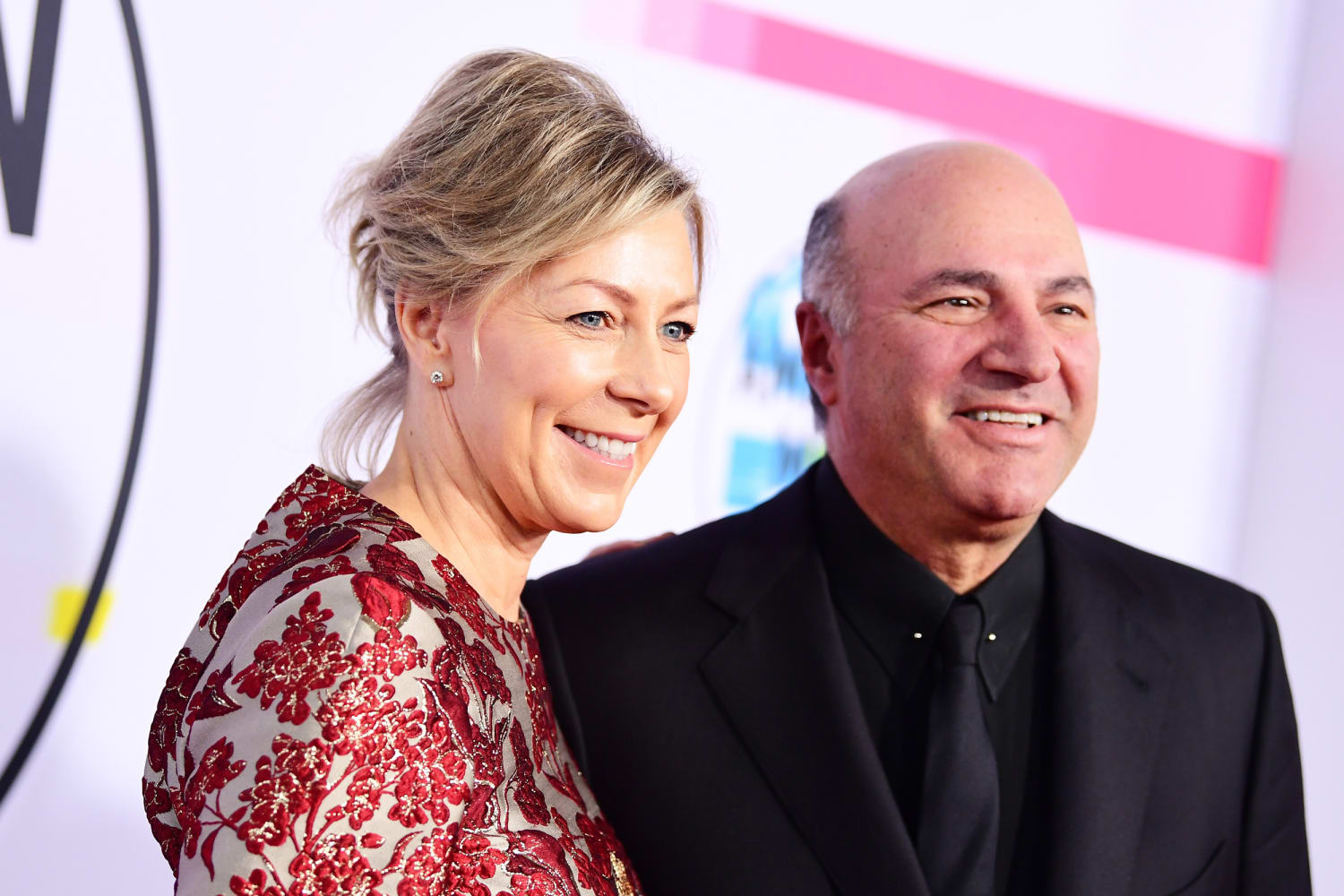 He also explained why he was making an offer by mentioning how his previous investment with Basepaws was very profitable and he made a lot of money from it. Because he already has one of the largest databases on cat owners in the country thanks to Basepaws, he felt he could assist Tabby in stealing the database. But Kevin wasn't satisfied with the 20% stake they were offering, so he demanded a 30% equity stake in exchange for $300,000.
The trio reached an agreement, and the transaction was completed. Fans were ecstatic to see Kevin strike a deal with Tabby. A follower tweeted, "So, since @kevinolearytv is "King of the Litter," I guess he's the purrrrrrrrrrrrrrrrrrrrrrrrrrrrrrrrrrrrrrrrrrrrrrrrrrrrrrrrrrrrrrrrrr #SharkTank." "What a perfect match! Who would have thought a shark and cats could get along so well? Shark Tank, "remarked a fan. "@ABCSharkTank Spots and I are going on Tabby to find us a man!!! #SharkTank," another fan wrote.
_____
Shark Tank | Don't forget to follow us on Twitter @njtimesofficial. To get the latest updates
(Visited 6 times, 1 visits today)