Lorde has delivered a little collection of tracks in Māori, depicting the venture as "amazing" and a "beginning stage" of an excursion.
The New Zealand vocalist re-recorded five tracks from her Solar Power collection in te reo Māori, the native language of Aotearoa New Zealand.
It's named Te Ao Mārama, signifying "universe of light". Addressing mainstream society site the Spinoff, the 24-year-old craftsman said she counseled a wide a scope of individuals – including Māori elderly folks – on the task.
That included thought of the view held by some that te reo Māori ought to be spoken exclusively by Māori.
While some Māori craftsmen and musicians have enormous followings in New Zealand, hearing native dialects on business radio is uncommon.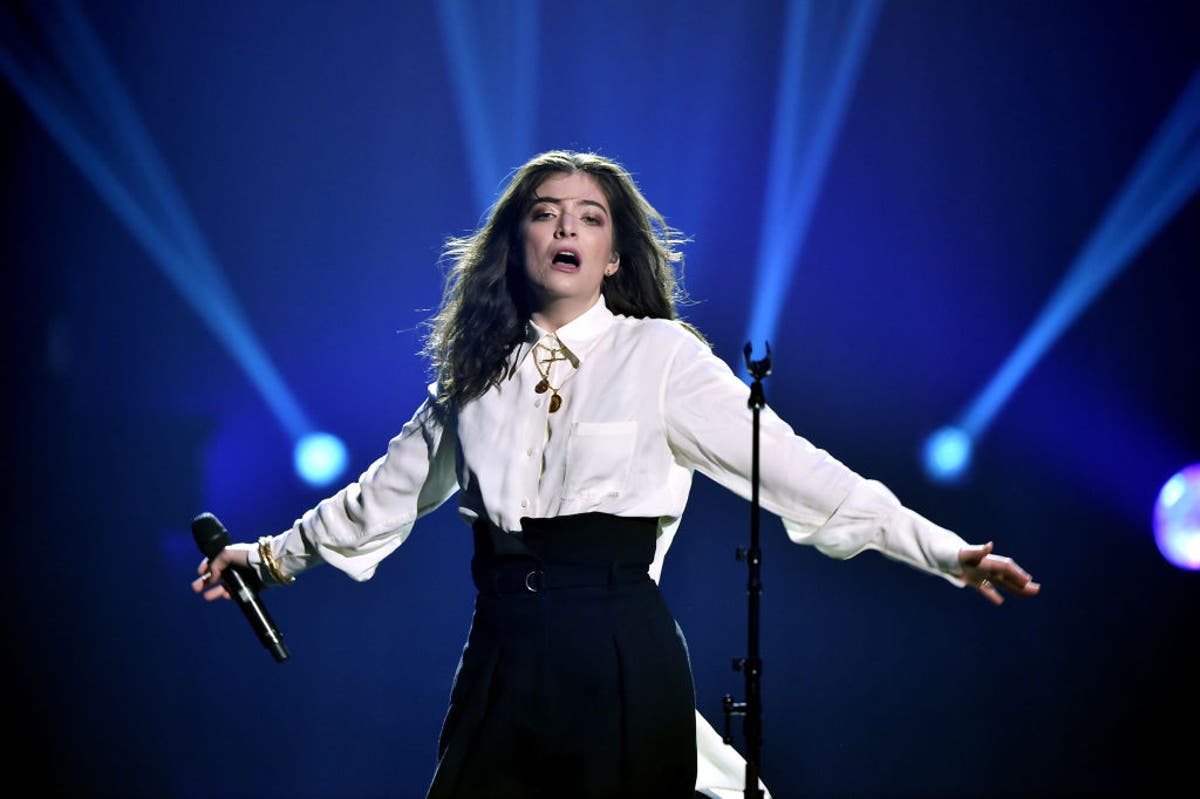 Lorde, who doesn't communicate in the language, told the Spinoff that separated from learning a couple of basic melodies at school, she wasn't completely ready for recording in te reo.
"It wasn't something a major piece of my life, and it was something that I had kind of bitterness and a tad of culpability around," she said. She worked with interpreters to record the collection, which has an emphasis on the marvels of the normal world.
"It felt huge when we were doing it … It was truly passionate. I'd never had any composition or recording experience like it. It was truly amazing," she said. Māori artist Hinewehi Mohi was among those associated with the task. "I think the main thing is to do these sorts of ventures with trustworthiness.
As we separate that load of fears that individuals may have, then, at that point we'll get an astounding viewpoint of ourselves and how we fit into the world, and you will not perceive additional notices saying 'quit forcing Māori on us'. In the long run," she said.
The returns of the deals of the collection will go to two New Zealand good cause, Forest and Bird and Te Hua Kawariki Charitable Trust.
_______
Lorde | Don't forget to follow us on Twitter @njtimesofficial. To get the latest updates
(Visited 4 times, 1 visits today)