Strike up the band, because former Saturday Night Live castmates Maya Rudolph and Andy Samberg have reunited. And music literally follows them wherever they go. The duo frequently burst out into impromptu — and entirely improvised — songs as the hosts of Peacock's new holiday-themed competitive reality series, Baking It. "There's a lot of singing," Rudolph admits to Yahoo Entertainment, just before she and Samberg show off their musical chops. (You can see them trading verses in our video interview above.)
Rudolph and Samberg's musical abilities distinguish them from Amy Poehler and Nick Offerman, the co-hosts of NBC's Making It, from which Baking It is a spin-off. "Andy is a recording artist, and Nick is not, so I think we're good," Rudolph says of how they'd fare in a singing battle with their cunning adversaries. But, as Samberg points out, they'd be at a loss if their inter-show competition included any kind of power tool or cooking utensil. "Nick gets a ten out of ten for master craftsmanship. As a baker, I'm probably a one in ten."

Of course, hosting a reality show isn't all fun and games — Rudolph and Samberg must also give the hook to seven of the eight teams of two competing for the $50,000 cash prize and the title of Baking It champion. It should be noted that the final decision on who to chop is not theirs: Instead, a quartet of sweet — but ruthless — baking grandmothers get to decide who wins and who loses each round. They are, however, the ones who must ask the losing teams to leave the baking facility, and both admit to finding it difficult to say goodbye to their personal favourites.
"We fell in love with everyone pretty quickly — much faster than we expected," Rudolph admits. "It's heartbreaking to see people leave… you get deeply invested right away, and you have some favourites, and then people surprise you." Samberg continues, "It became more of a 'I don't want them to go!' as it got deeper and deeper in. It becomes more emotional and intense than you might expect. But it's that summer camp intensity where it's just you and this group for a while and you don't want to go back to school."
The hosts could benefit from some time in a cooking school: Both admit that holiday baking isn't exactly a family tradition in their respective homes. "Every now and then, I like to bake," Rudolph says. "I get in the kitchen during the holidays, but it makes me grumpy. I enjoy making pies from scratch on occasion. It makes you feel good about yourself, so I don't do it for four or five years."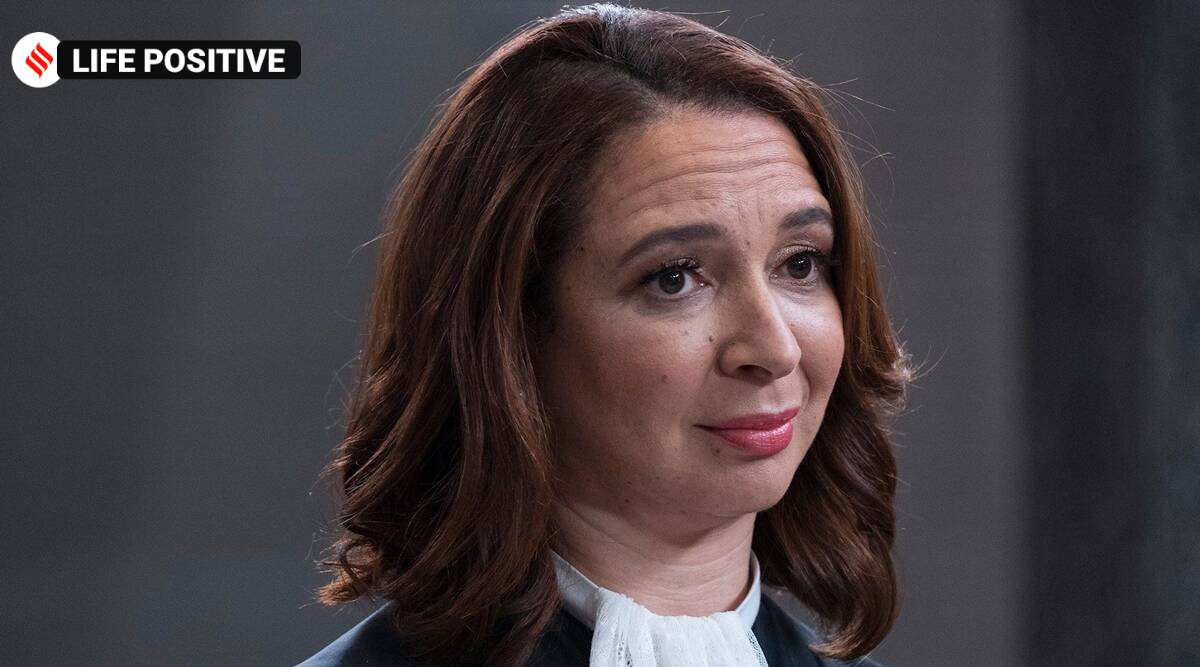 Samberg created something very different — and very special — for SNL's 2006 Christmas episode fifteen years ago. That's when he and his Lonely Island pals, Akiva Schaffer and Jorma Taccone, debuted their iconic digital short, "Dck in a Box," starring Rudolph, Kristen Wiig, and that week's host, Justin Timberlake. The song and its accompanying video, a dead-on parody of early '90s R&B tunes, became an instant internet sensation and spawned a slew of skits featuring Samberg and Timberlake's mustachioed alter egos. However, "Dck in a Box" was almost not ready for primetime… or late night. Timberlake revealed in a 2020 interview that the FCC tried to prevent the video from airing and only agreed to let it air if SNL producers agreed to bleep the "D" word. Of course, the uncensored version was later made available online, though Timberlake claims that the censored version is funnier.
Looking back, Samberg says he's still surprised that "D*ck in a Box" was ever broadcast on television. "I'm still taken aback by everything. I was surprised when we were hired at SNL. Then I was surprised when we got anything on the air." Meanwhile, Rudolph describes the digital short as a "gift that keeps on giving" and recalls the "palpable joy" they felt while filming it. "There was some giggling, but we were really reaching for those '90s R&B videos with full force. I believe there are tears from crying."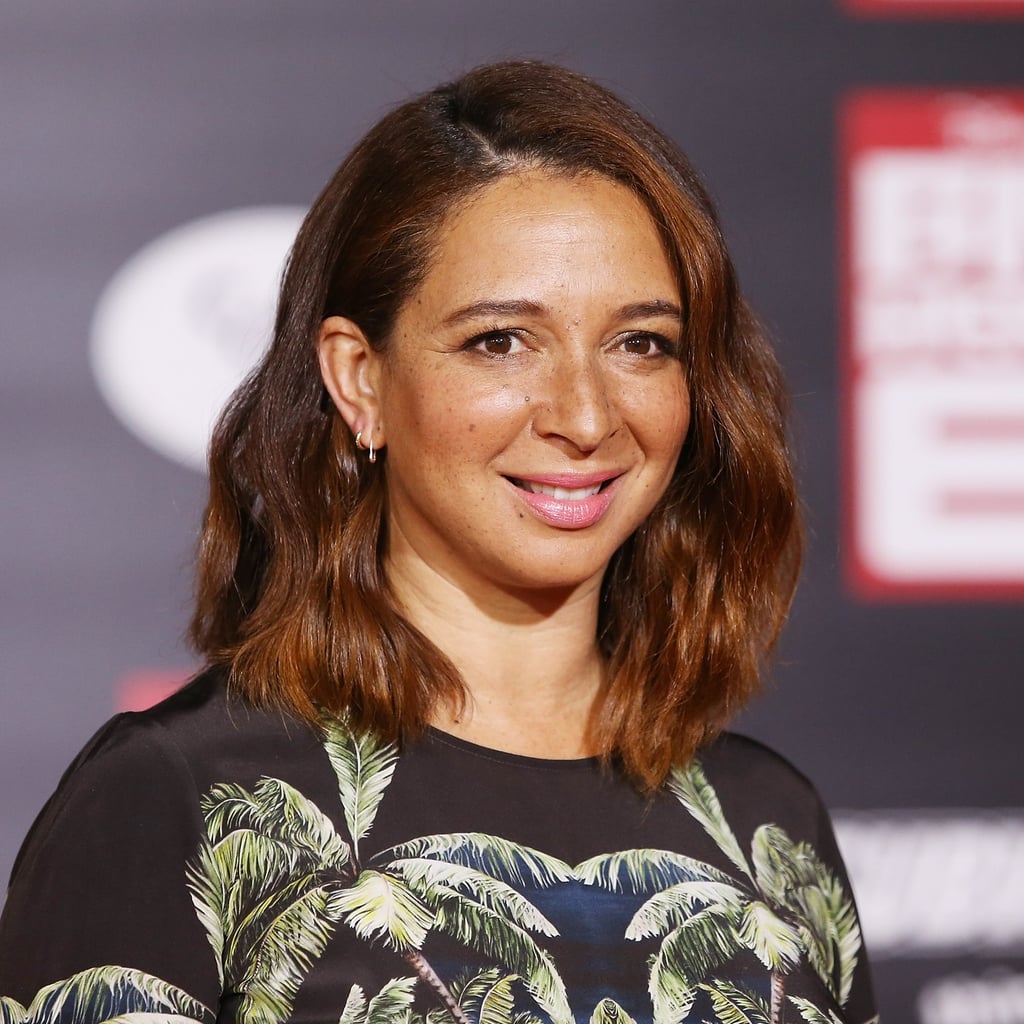 Samberg, on the other hand, has a history of warping young minds. Two years after "D*ck in a Box," the Lonely Island trio released "Jizz in My Pants" just in time for the holidays, which also caused a stir inside 30 Rock. "It had to go all the way up to NBC's top, and it also had to air after 12:30 because of [that word]," he recalls. "I recall Bill Hader telling me about a friend at the show who brought their 12-year-old child. 'Thanks for that, Samberg: I had to explain what jizz was to my friend's kid,' he said."
_____
Maya Rudolph | Don't forget to follow us on Twitter @njtimesofficial. To get the latest updates
(Visited 10 times, 1 visits today)