On October 2, Owen Wilson hosted the season 47 premiere of "Saturday Night Live," with musical guest Kacey Musgraves. Despite his decades in the industry, this is Wilson's first time hosting "SNL," though he did make a cameo appearance as his "Zoolander" character Hansel in an episode of the NBC sketch show in 2016. Meanwhile, Musgraves is making her second appearance as a musical guest, following a stint in 2018.
Wilson delivered his opening monologue about growing up as a "forgotten" middle child in front of his brothers, Luke and Andrew, who sat in the audience. The actor went on to express his excitement about doing something live, as opposed to his usual method of making a film and then waiting a year for reviews.
However, as Wilson pointed out, "people are probably tweeting reviews right now." He mentioned that while some people believe that if you read the good reviews, you must also read the bad ones, he does not believe that. "Bad ones don't speak to me the same way," he joked.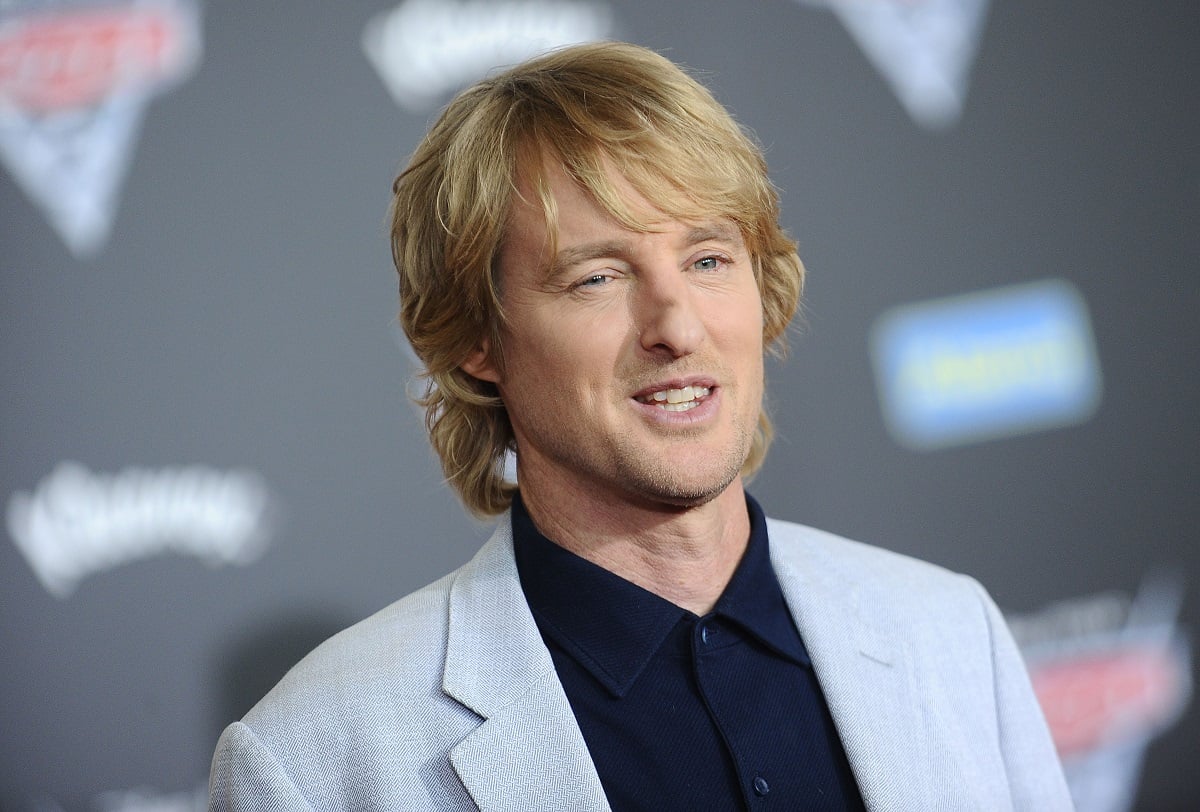 He brought up a notable pan of his work in which his onscreen persona was described as having "all the ambition of an old golden retriever laying next to a fire." He admitted that he was guilty of coasting on occasion, but when Daniel Day-Lewis retired, he knew he had to do "Cars 3." Who else was there to do it?Gold Derby is very popular.Wilson then discussed the old standard of "SNL" hosts boasting about how great of a show they were about to put on, but he settled for a more realistic message.
"Put on your cosiest flannel and let's just chill out for the next 90 minutes," he said. "Close your eyes and relax." After all, "the majority of people dream better when their eyes are closed."Wilson is currently promoting his new role in Wes Anderson's upcoming film "The French Dispatch," his eighth collaboration with the director. Earlier this year, the actor appeared as Mobius M. Mobius in the Disney+ series "Loki," as well as in the Amazon original film "Bliss."
___________
Wilson | Don't forget to follow us on Twitter @njtimesofficial. To get the latest updates
(Visited 1 times, 1 visits today)