Ric Flair's notorious side makes headlines on a regular basis. While some people adore him for who he is, there have been incidents that have taken even his most ardent supporters by surprise. His alleged s*xual assault on an air hostess is one such infamous incident.The storey begins in May 2002, when the WWE team was returning to the United States from a European tour.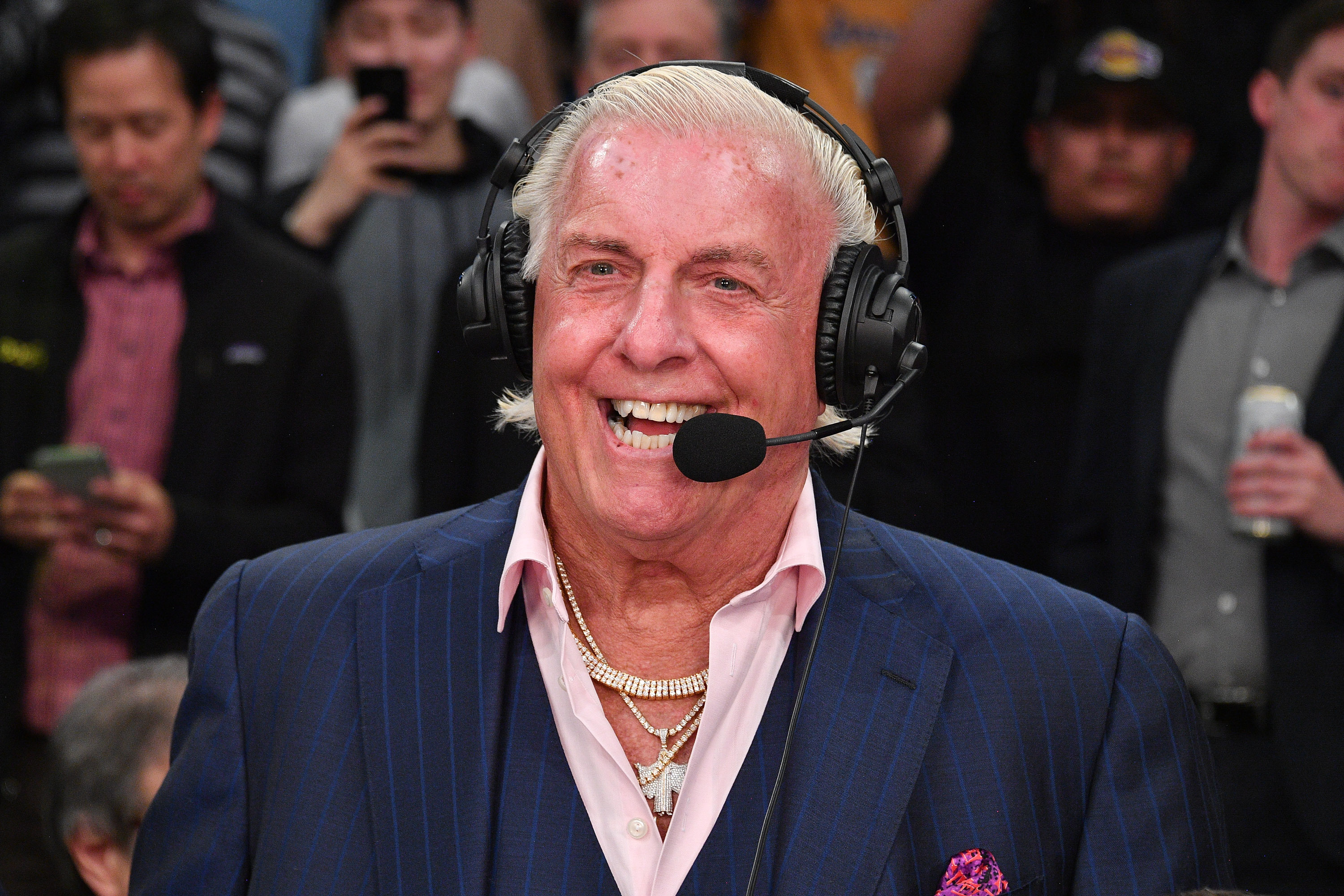 Ric allegedly exposed himself in front of the air hostess and forced her to put her hands on him during the flight. The shocking incident is recounted in the latest episode of Dark Side Of The Ring season 3, The Plane Ride From Hell (episode 8).
Fans are calling out Ric Flair for his dirty deed now that the episode has aired. Some have also shared a clip from the episode in which the air hostess mentions The Nature Boy spinning his pen*s in front of her. "This is why victims don't come forward," one fan writes.
Ric Flair sexually harasses an innocent woman while she is at work. Tommy Dreamer dismisses it as a joke that offended the victim. WHAT?!" Another says, "Yet to watch the Plane Ride From Hell, and the entire timelime is "F*ck Ric Flair" and "F*ck Tommy Dreamer."
________
Ric Flair | Don't forget to follow us on Twitter @njtimesofficial. To get latest updates
(Visited 4 times, 1 visits today)