Minnesota displayed out in Rolling Stone's new rundown of the 500 biggest tunes ever. There was heaps of acknowledgment for Bob Dylan and Prince and a gesture to the Replacements, Lizzo and Eddie Cochran. Dylan set seven singles and Prince six while the 'Mats landed one, as did Lizzo and Albert Lea-conceived Cochran. The rundown is incorrectly named in light of the fact that it's really about singles, not melodies. Consequently, "Mr. Tambourine," which Dylan composed, displayed up twice — once by him, once by the Byrds. Additionally turning up twice was "Killing Me Softly with His Song" — by Roberta Flack and by Fugees. Aretha Franklin's "Regard" bested the rundown, Kanye West's "More grounded" just took care of business at No. 500.
Between those choices, Dylan's "Like a Rolling Stone" arrived at No. 4 with his "Messed Up in Blue" at No. 67, "Devastation Row" (83), "Blowin' in the Wind" (100), "Mr. Tambourine Man" (164), "Underground Homesick Blues" (187) and "Dreams of Johanna" (317). Dylan likewise composed the No. 40 tune, "Up and down the Watchtower," which was recognized for the Jimi Hendrix variant. Ruler was perceived for "Purple Rain" (18), "When Doves Cry" (37), "Kiss" (85), "1999" (339), "Minimal Red Corvette" (360) and "Worship" (431).
He likewise expressed "Nothing Compares 2 U" (184), which was respected for Sinéad O'Connor's recording. The Replacements checked in at No. 265 with "Left of the Dial" while Cochran's "Mid year Blues" positioned No. 432 and Lizzo's "Truth Hurts" squeaked in at No. 497. In excess of 250 writers, industry laborers and artists — from Angelique Kidjo to Zedd and Megan Thee Stallion to Art Garfunkel — casted a ballot. Minnesota music writers Keith Harris, Michaelangelo Matos and the Star Tribune's Chris Riemenschneider partaken.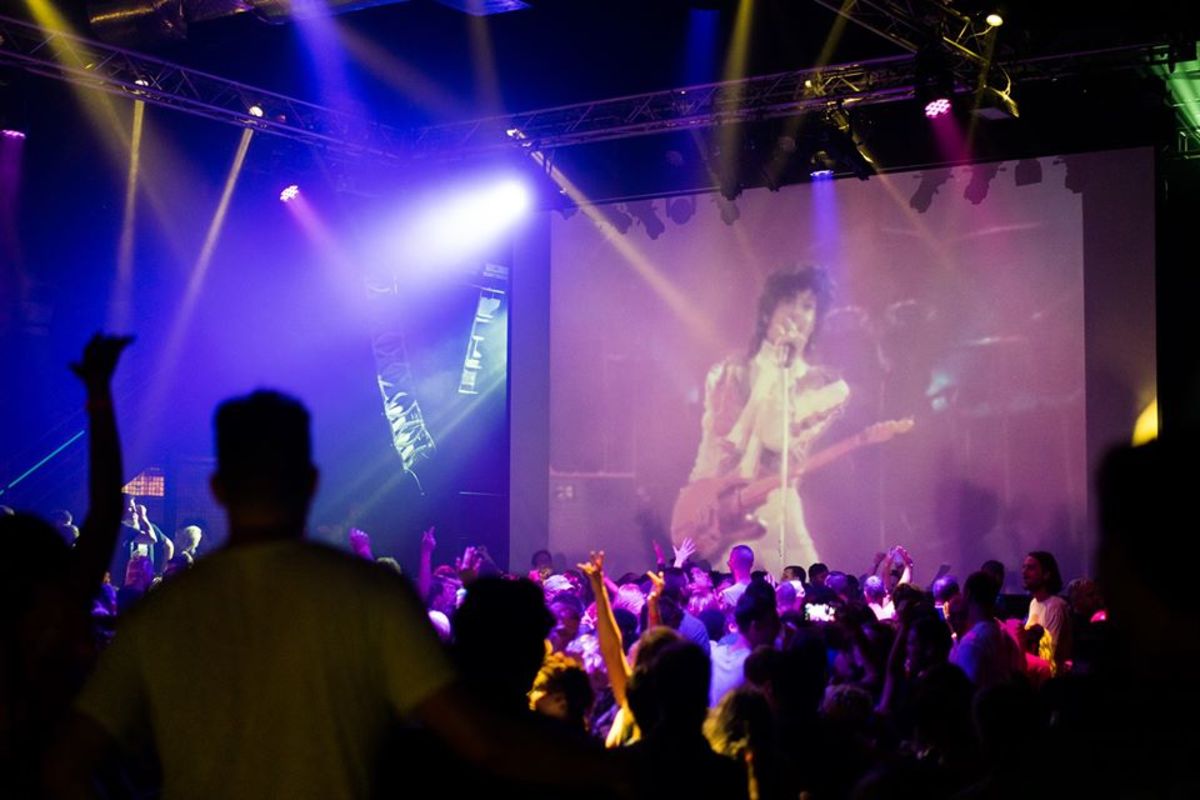 In excess of 4,000 melodies were assigned; every citizen was approached to rank 50 tunes. Drifter last accumulated a rundown of the 500 biggest melodies ever in 2003 when Dylan's "Like a Rolling Stone" appraised No. 1. There are 254 distinct passages this time. The current rundown goes from Robert Johnson's "Go across Road Blues" in 1937 to BTS' "Explosive" in 2020. Two singles recorded in Minnesota additionally graphed — Janet Jackson's "Beat Nation" (475) at Flyte Tyme in Edina and PJ Harvey's "Free of Me" (194) at Pachyderm in Cannon Falls.
_______
Bob Dylan | Don't forget to follow us on Twitter @njtimesofficial. To get latest updates
(Visited 1 times, 1 visits today)