In recent years, trendy clothes are quite on-demand. People want to follow the trend and buy clothes accordingly. WDMRCK Exclusive is a Canada based clothing brand that promotes clothing and lifestyle through fashion. Before launching this brand, Widmarck Emile Jr, the brand owner was an influencer for two years in the field of fashion and fitness. He was also an Instagram model and an Actor. With the help of his team, he launched a clothing brand with his own attire line.
What does WDMRCK stand for?
WDMRCK stands for Winner, Determination, Motivation, Realest, Confidence, and Kindness or Karma. The brand aims to generate positive vibes in every individual around the world through its clothing line. WDMRCK Exclusive is currently one of the largest and fastest-growing clothing lines. They aim to maximize their customer satisfaction by choosing the best fabric to ensure their comfortability, breathability, and incomparable resistance. They collaborate with renowned designers and influencers in the industry. The brand produces the latest fashion trends, creates clothes that outshine one's personality. Through this clothing line, he wants to encourage the youth to become familiar with the ongoing trends and styles and find their style.
Why should you choose WDMRCK?
WDMRCK Exclusive sells its product to their customer all over Canada, in the United States and aims to reach Europe. The brand offers clothing categories like Luxury Homemade Tracksuits, Tracksuits, Accessories, Bikinis, Confident Collection, T-Shirts, and Jumpsuits.  The designers cater tastes from Hip hop to famous Italian Designer. The products are quite affordable and mass-market to luxurious, high-end styles and cater to every age group from children and youth to men and women. The fashion wear of this brand personifies style, attitude, luxury and comfort. Most of their sales are made online. The domestic orders in Canada take around 3-5 days to get delivered whereas it takes 2-3 weeks for the United States of America and the rest of the world. They have also received many good feedbacks on various social media platform which motivates them to work hard.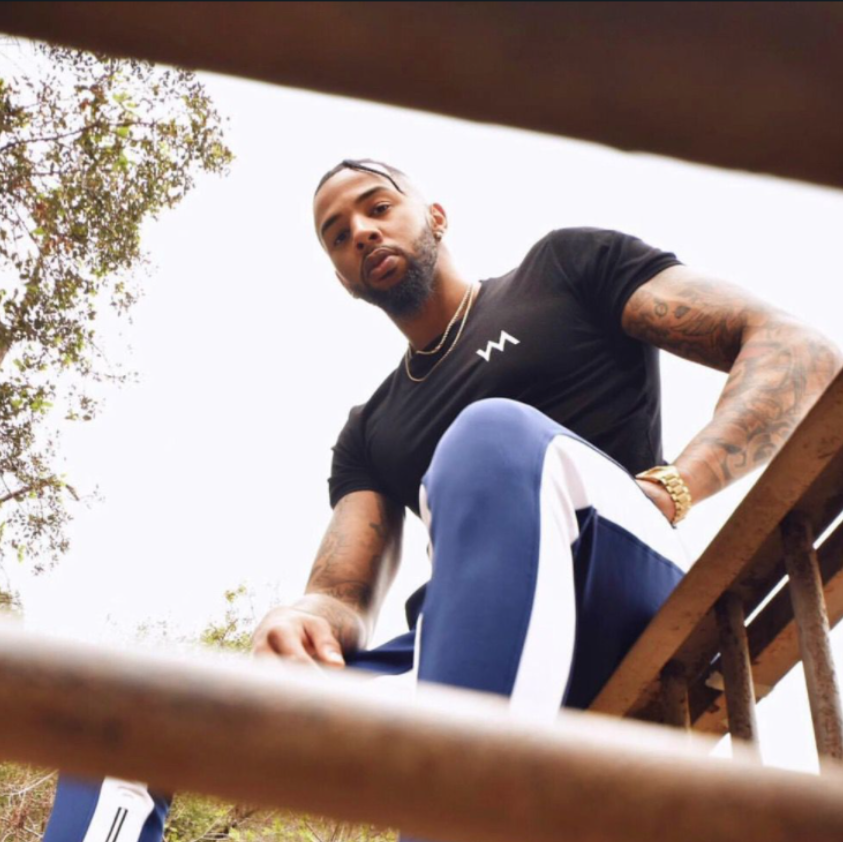 Future plans and motivations-
WDMRCK Exclusive is quite popular for its trendy and unique style. They are currently looking forward to launching their product in the global market. They want their product to available in various retail stores and be internationally recognized. Being a young entrepreneur, Widmarck is full of new ideas and thought. He has participated in many fashion shows. He believes from exploring different shows one cannot only learn but also grow as mistakes teach people and play an important role in one's development.
---
Stock | Don't forget to follow us on Twitter @njtimesofficial. To get latest updates
(Visited 6 times, 1 visits today)