Vanessa Hudgens' burgeoning romance with Pittsburgh Pirates player Cole Tucker started in a "very random" yet Hollywood manner.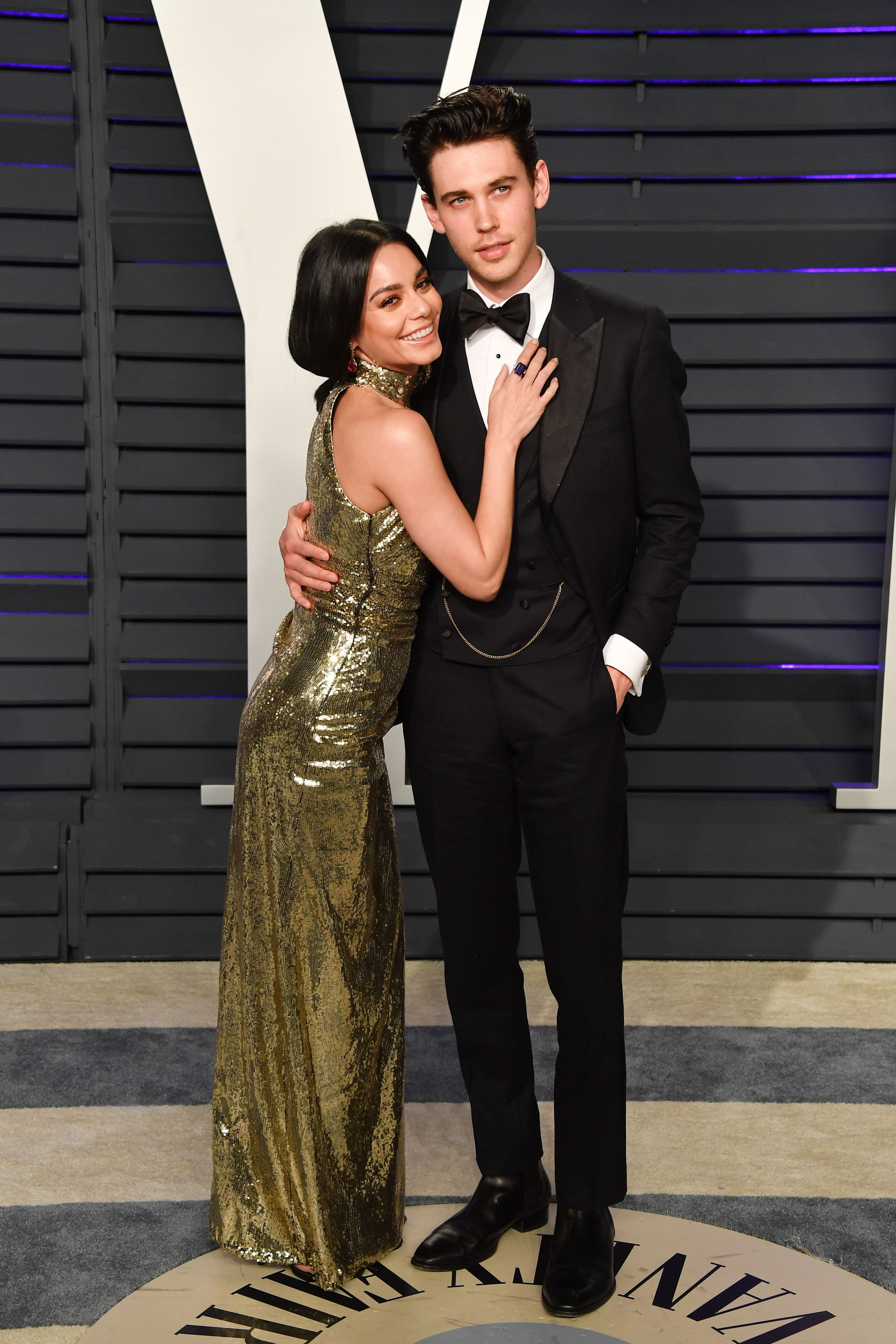 "I met Cole through a Zoom meditation group. Yes, it's very random," Hudgens recently told "Entertainment Tonight." "Zoom, you've got to love it."
Vanessa Hudgens was first linked to Tucker in November, after previously dating Zac Efron and, most recently, Austin Butler. On Valentine's Day, the 32-year-old actress and the 24-year-old athlete made their romance Instagram-official.
Tucker, according to Hudgens, is "kind of perfect" for her.
"I am ." "I really am," she told "ET." "I also believe that it is critical to remain grateful for everything that you have in life." I've been making that a priority, and it seems to be increasing the amount of magic that happens."
During a spring training media session in late February, Tucker gushed about his relationship with Hudgens, saying, "She's awesome, I love her."
Hudgens and her musician pal GG Magree went to Bradenton, Florida, a month later, to see Tucker and the Pirates in action.
"Do you enjoy sports?" "Because we do," Hudgens captioned a photo from the stands on Instagram.
Tucker, a shortstop and outfielder, drew a walk in two at-bats during the March 23 spring training game. The Pirates were defeated 1-0 by the Minnesota Twins.
Tucker also posted a series of personal photos on Instagram that month, including one of Hudgens smiling during a sunset dinner.
Vanessa Hudgens | Don't forget to follow us on Twitter @njtimesofficial. To get latest
(Visited 108 times, 1 visits today)