Huge E has clarified why he is tormenting Roman Reigns and Paul Heyman. Mr. Cash In The Bank has been spotted hiding outside the Universal Champion's storage space as of late and Big E uncovered on Talking Smack that he is sitting close by to remind Reigns that he can win the gold whenever. "Indeed, I'm simply telling him that I got what I need to remove the title from this man. I like to be there. I like to be there consistently. You know, just to torment individuals. You open your storeroom believing you will begin your day, and I'm there.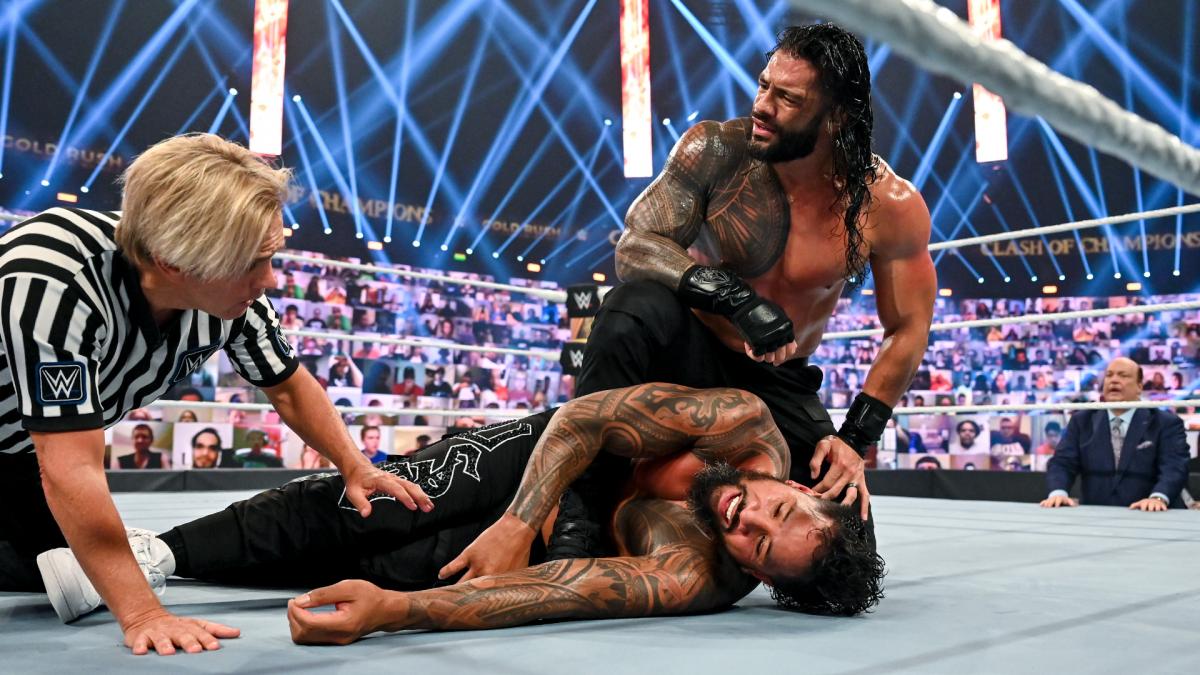 That is actually my objective; I simply need to be there at places that individuals don't need me [being at]," Big E said. The New Day man additionally noted Brock Lesnar's return hasn't influenced his arrangements for the Money In The Bank satchel, adding: "Indeed, the hair was a decision. I don't have Brock cash. All in all, you know, you get to a level where you simply stuff, you know?
In this way, well done to him. He's an enormous and monstrous man.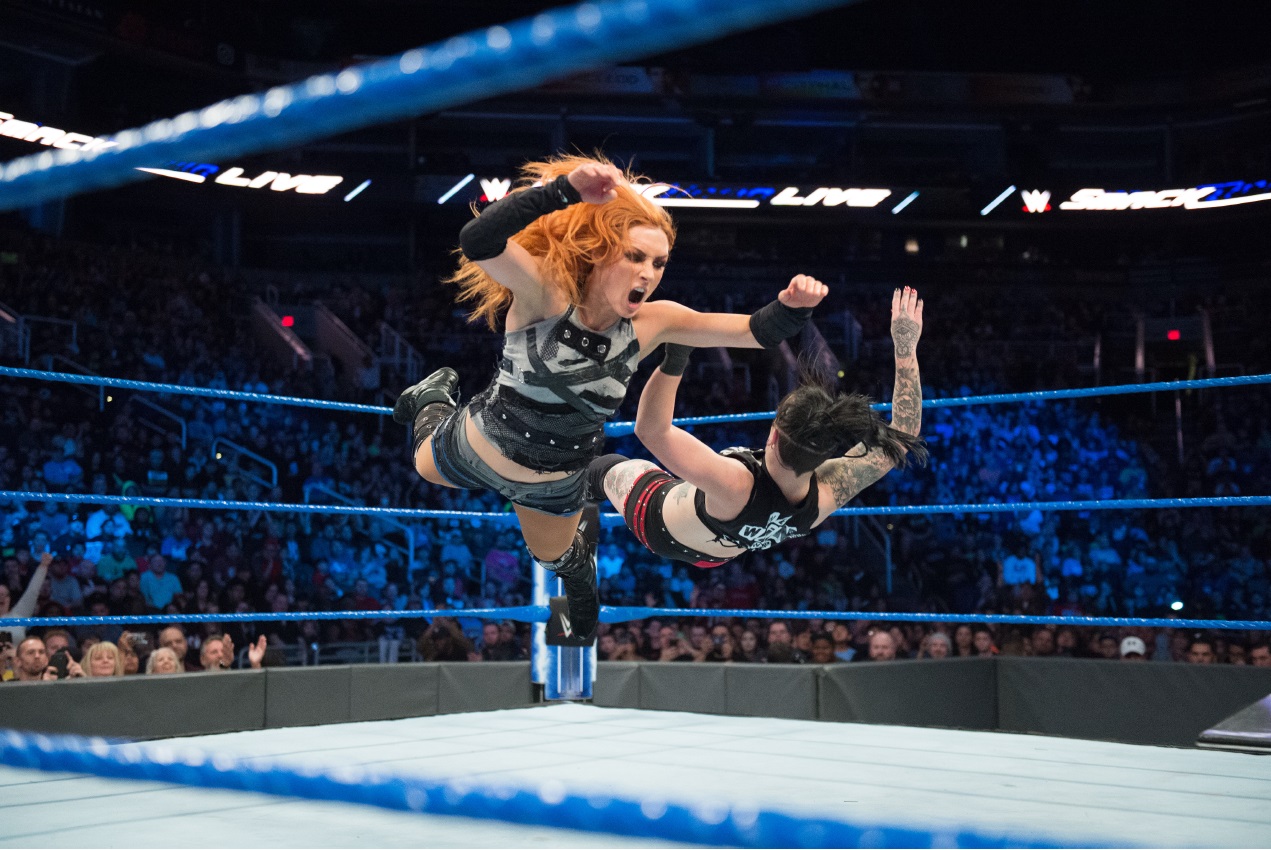 Yet, that won't discourage me from my arrangements here, Kayla." Large E has been Mr. Cash In The Bank since catching the satchel in July.
__________
Roman Reigns | Don't forget to follow us on Twitter @njtimesofficial. To get latest updates
(Visited 4 times, 1 visits today)