CHARLOTTE, N.C. (AP) — In Charlotte, a pregnant school cafeteria worker contracted COVID-19 and gave birth to her baby while in a medically induced coma. Vicki Goodson is still in the hospital, and her family hopes that her story will inspire other mothers to get vaccinated."The baby is a miracle baby," Tarisha Leach, Goodson's sister, told ABC affiliate WSOC. "A miracle child.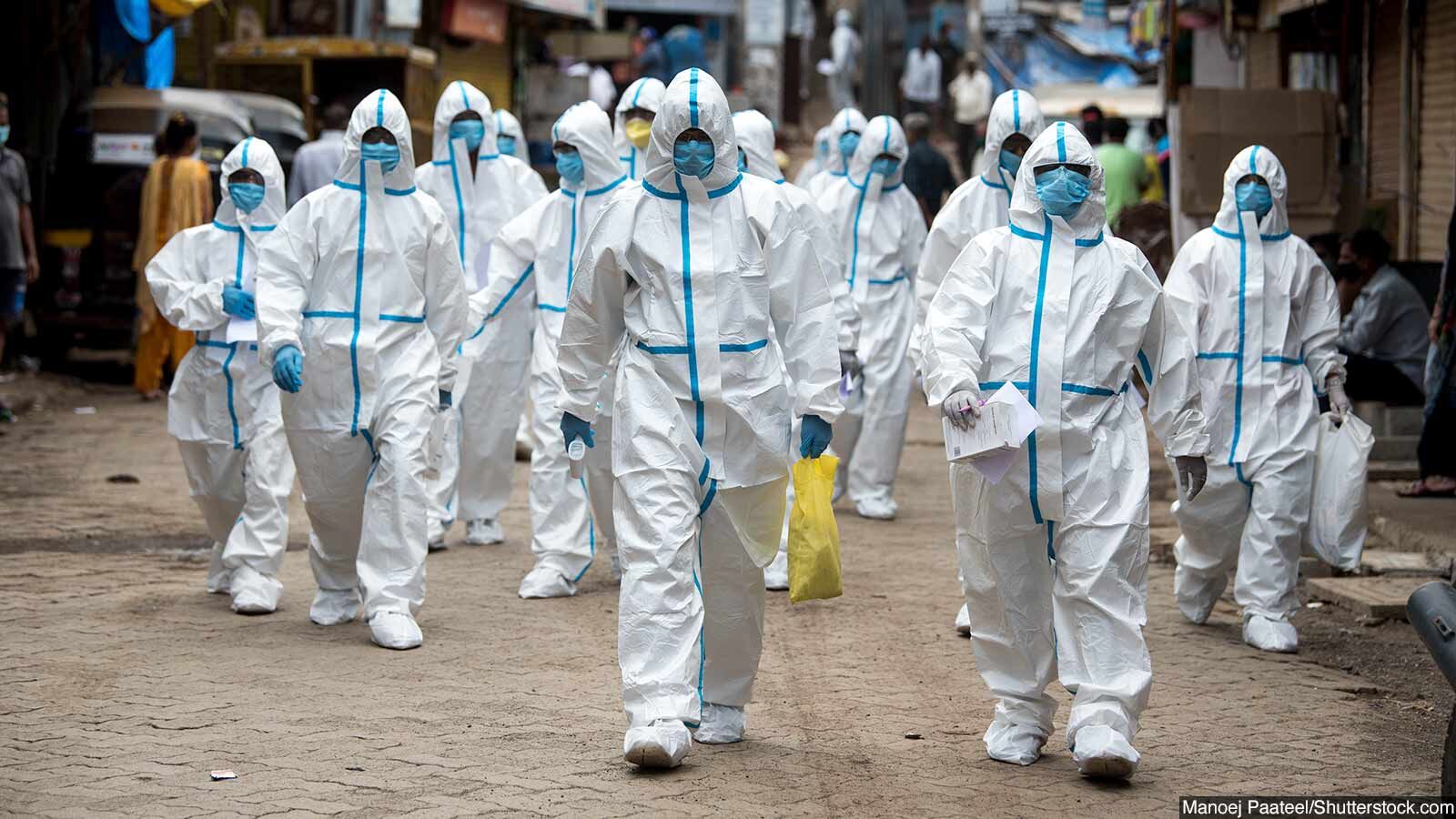 She's stunning."Goodson's family said she was cautious throughout the pandemic, but she didn't get vaccinated until after her pregnancy was over. Then, on September 3, she began having trouble breathing and had to be admitted to the hospital. The Centers for Disease Control and Prevention issued an urgent warning this week after new data revealed that over 125,000 pregnant women tested positive for COVID-19, with 22,000 of those cases resulting in hospitalization and 161 in death.
According to the CDC, 22 pregnant women died from COVID-19 in August alone. Furthermore, COVID-19 has been linked to preterm birth, stillbirth, and the newborn arriving with COVID-19 and having to be admitted to the ICU in surviving mothers.
___________
COVID | Don't forget to follow us on Twitter @njtimesofficial. To get the latest updates
(Visited 1 times, 1 visits today)