The discovery was published today in the journal Science Advances. The research was carried out by Kaufmann and his colleagues at the CRCHUM, the research arm of UdeM's teaching hospital, the Centre hospitalier de l'Université de Montréal.
"We were able to determine which biomarkers are predictors of mortality in the 60 days following the onset of symptoms in our study," said Kaufmann, who co-authored the study with CRCHUM research colleagues Nicolas Chomont and Andrés Finzi.
"Thanks to our data," Kaufmann said, "we have successfully developed and validated a statistical model based on one blood biomarker," viral RNA.Despite advances in COVID-19 management, doctors have found it difficult to identify patients who are most at risk of dying from the disease and thus offer them new treatments.
Several biomarkers have been identified in other studies, but juggling a plethora of parameters in a clinical setting is impossible and impairs doctors' ability to make quick medical decisions.A three-parameter combinationKaufmann's team measured the amounts of inflammatory proteins in blood samples collected from 279 COVID-19 patients during their hospitalisation, ranging in severity from moderate to critical.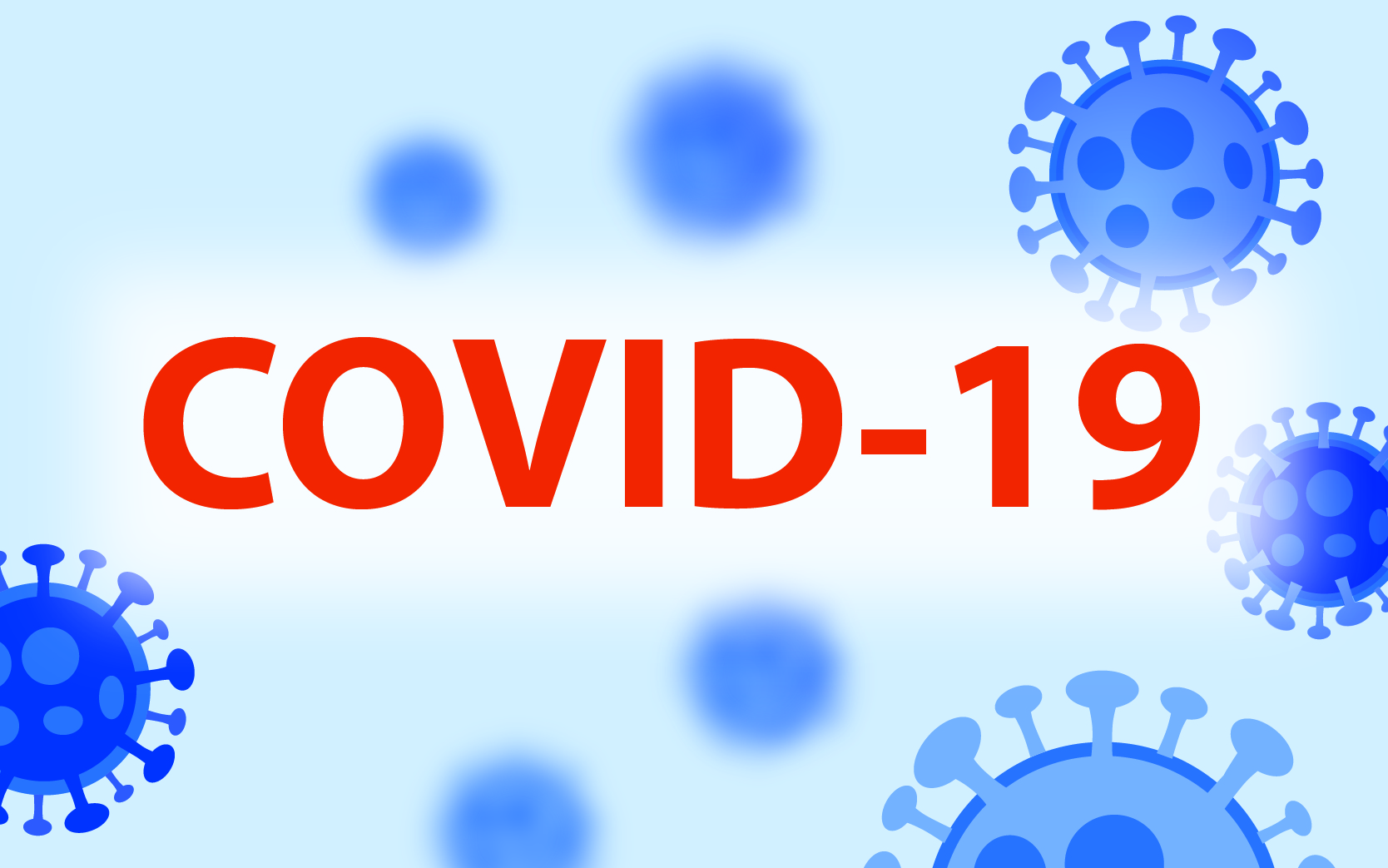 At the same time, Chomont's team measured viral RNA levels and Finzi's team measured antibody levels against the virus. Samples were taken 11 days after the onset of symptoms, and patients were followed for at least 60 days after that.The goal was to test the hypothesis that immunological indicators were linked to higher mortality.
"We found that the amount of viral RNA in the blood was directly associated with mortality and provided the best predictive response once our model was adjusted for the patient's age and gender," said Elsa Brunet-Ratnasingham, a doctoral student in Kaufmann's lab and co-first author of the study."We even discovered that including additional biomarkers did not improve predictive quality," said the young researcher, whose work was supported by an UdeM COVID-19 Excellence Grant.
A strong modelKaufmann and Brunet-Ratnasingham tested the model on two independent cohorts of infected patients from Montreal's Jewish General Hospital (recruited during the pandemic's first wave) and the CHUM (recruited during the second and third waves).
It didn't matter which hospital the patients were treated at or which period of the pandemic they were in: the predictive model worked in every case. Kaufmann and his colleagues now want to put it to use.
"It would be interesting to use the model to monitor patients," he said, "with the following question in mind: is viral load still a predictive marker of mortality when you administer new treatments that have proven effective?"
_____
COVID-19 | Don't forget to follow us on Twitter @njtimesofficial. To get the latest updates
(Visited 8 times, 1 visits today)