Social media is arguably one of the greatest technological advances in the 21st century to connect human beings globally.
With it, we are able to connect to the world, spread our messages, knowledge and expertise far and wide and find and build communities that believe what we believe.
Though it started as a "social" media, with optimisation based on user behaviour, many platforms have now become the perfect environment to build and manage your businesses and attract your target audience.
The digital economy is worth Billions of dollars, and accordingly businesses and brands have been prioritizing their marketing efforts on social media to both grow and foster their ideal client and customer profiles. 
A large opportunity and weakness that presented itself on social media, especially for CEO's, Executives, Founders, Business Owners, and Elites, who had influence in the "real world"; was how to then best use social media to build influence, visibility and position themselves as an authority online.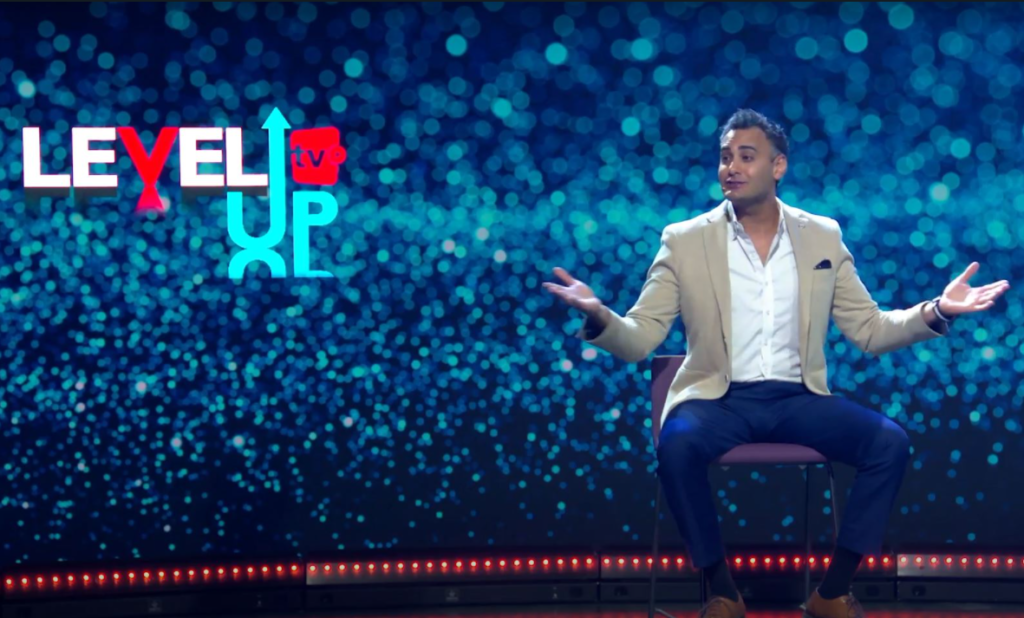 Through years of hard work, most of these individuals are at the stage where their businesses are relatively self-sustaining, and they are now looking to do one of two things. 
They wish to share their knowledge, wisdom, and expertise in order to build a lasting legacy, "paying it forward" so to speak, and pass on all the lessons they have learned to educate, inspire and empower the next generation. 
  They wish to build a strong personal brand that compliments their business brand and helps to generate revenue, new opportunities, and position themselves as an influencer in their field. 
Their goal is usually clear, the next steps however have been the challenge. Where to start? How to cut through the noise? What content to create?
Bridging this obvious gap, Ahmad Imam, an unconventional coach, and consultant, strategically built a consultancy to help these HNWIs level up their influence online, and the results have been incredible. 
In spending much time on social media, especially LinkedIn, building his own personal brand and Influence online, Ahmad noticed a trend. 
Many CEOs, Executives, and Business Owners at the top of their game, had absolutely no digital footprints or their personal brands on social media did not adequately reflect who they were, what they had achieved, and certainly did not complement their businesses. 
In today's world it's fair to say that "Best known always beats best, when best is not known".
In this digital age, strong online presence and visibility not only helps to build brand awareness, but it also builds credibility, social proof, authority, authenticity and trust.
And once you have built trust online by consistently providing free value, you not only build your ideal audience but that ideal audience is far more likely to then do business with you.
Understanding the importance of building a trusted brand online, Ahmad helps his elite clientele with a workable plan that strategically positions them as an authority in their industry, helps them discover their voice, articulate their message, level up their influence, increase their visibility and build an engaged community. 
Ahmad adds, "Being visible as a trusted voice and educator online has gone far beyond a mere option, and has now become an absolute necessity for every leader, business owner and executive to future proof their brand and their business."
From a global influencer and educator, these are not just words. Ahmad walks the talk and embodies the results of his strategy.
Having built a following and community of one million professionals and decision makers on LinkedIn, being recognised as one of the 'Top 10 Influencers to follow in 2021', and generating an abundance of references and testimonials from HNWI and UHNWIs raving about his service, its understandable that Ahmad has become the Go-To Social Media Consultant to the Elite.
---
Social Media | Don't forget to follow us on Twitter @njtimesofficial. To get latest updates
(Visited 69 times, 1 visits today)