AirPods 3 could be released alongside the upcoming Apple Music HiFi.
Apple is rumored to be working on another surprise to accompany the AirPods 3: a major update to Apple Music that will cost subscribers nothing extra.
Apple Music will add a new high-fidelity, lossless audio streaming tier, which will take streams past the existing 256kbps AAC format, according to Hits Daily Double. That means people who have high-end speakers or headphones should be able to tell the difference as soon as it's published.
The report doesn't specify the exact audio quality, but the change could put Apple Music on par with Deezer, Tidal, Amazon Music Unlimited, and Spotify's forthcoming HiFi tier.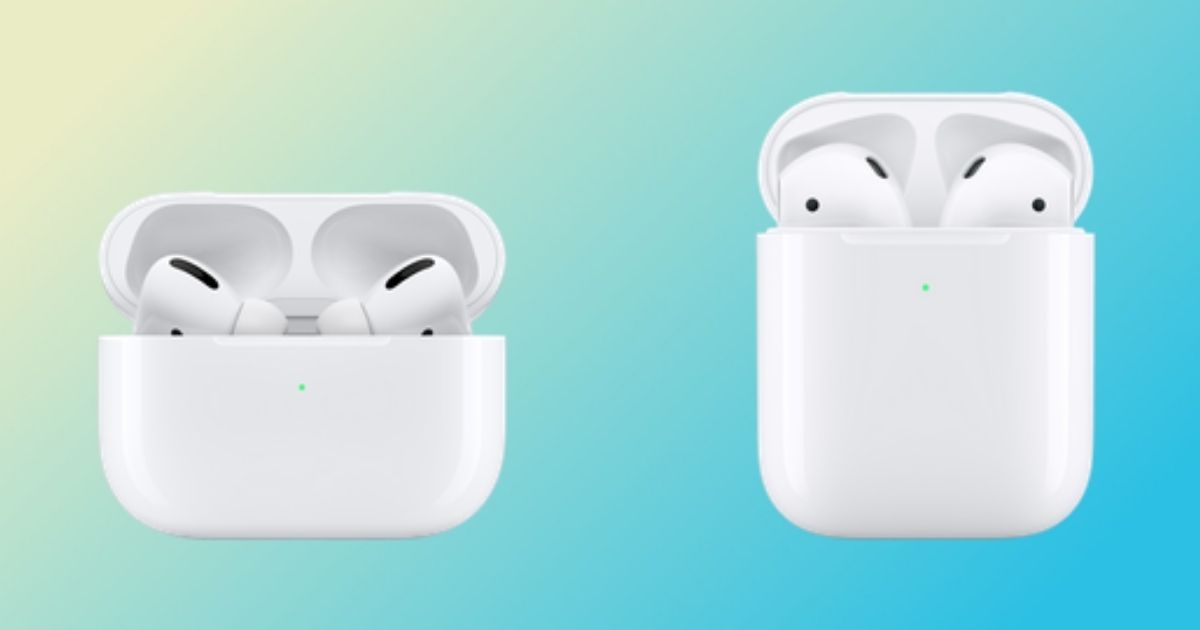 Apple may have a secret weapon. Although all of Apple's competitor's charge (or are supposed to charge) more for better audio, Apple Music users who pay $9.99 a month will reportedly get the upgrade for free.
Although this may indicate that Apple isn't aiming for Tidal or Amazon's studio standard, it still sounds almost too good to be true. But, according to Hits Daily Double's "mark sources," this is the detail.
Audiophiles normally pay between $5 (Amazon Music Unlimited) and $10 (Tidal) a month for high-fidelity, lossless recording. Although Spotify HiFi does not yet have a monthly fee, the company has raised its prices this week, perhaps in anticipation of the new tier's arrival.
Will Apple really decide to sell a lossless streaming upgrade without charging a higher price in that market? Apple has the money to do so, as it has been practically giving away Apple TV Plus for quite some time.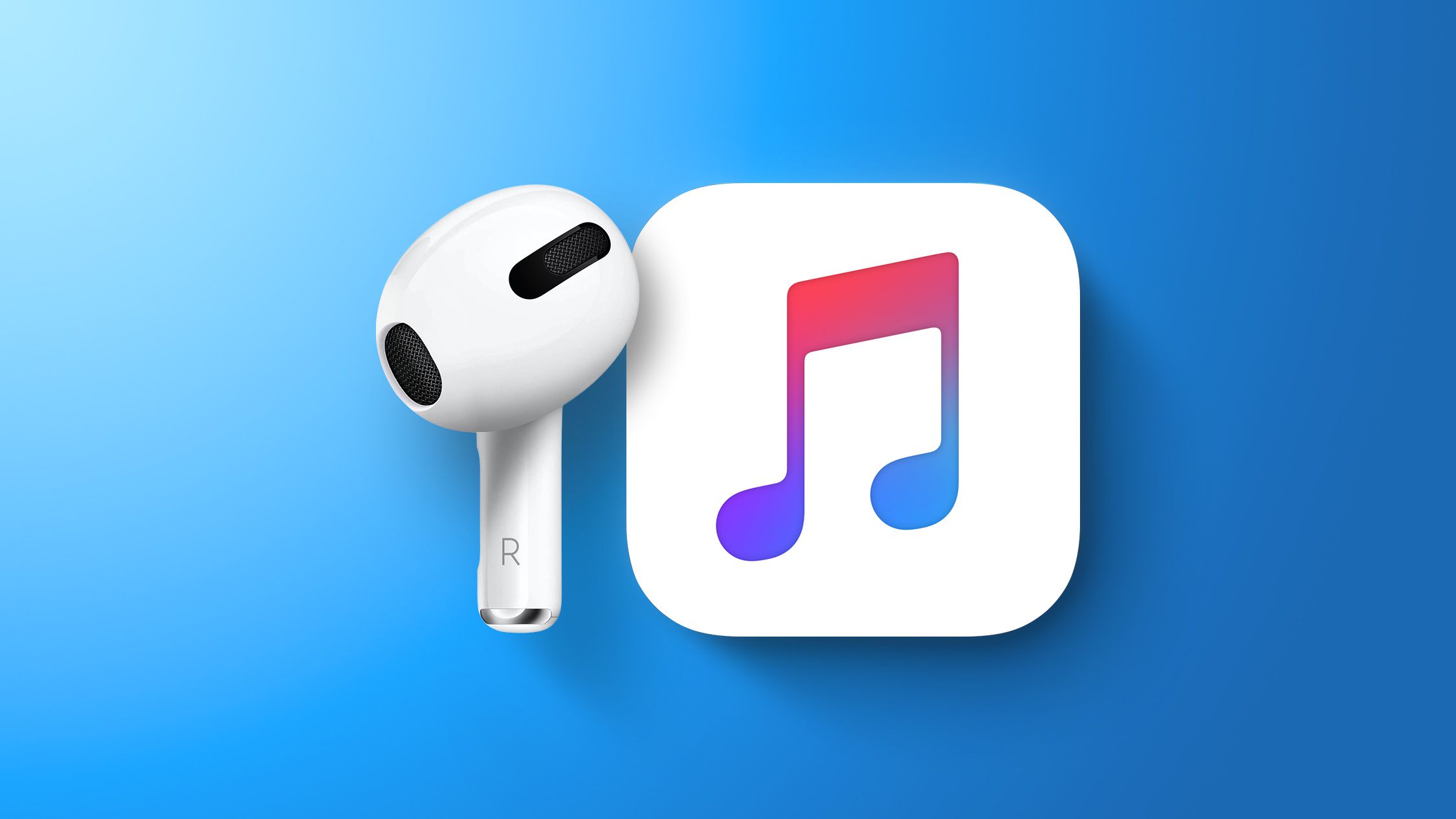 Despite its expansion, Apple Music continues to trail Spotify in terms of subscription numbers. If Apple could close the gap by providing a free upgrade that others charge for, it would make sense for it to do so.
It's also worth noting that this isn't the first time the organization has made a movie like this. When 4K HDR versions of HD movies became affordable, Apple famously gave customers a free upgrade to 4K HDR versions, which it was not obligated to do.
The new tier will be launched alongside AirPods 3, which is expected to arrive in the first half of 2021, according to Hits Daily Double. It will be fascinating to see how the company's competitors respond if the company holds subscription rates unchanged while improving quality.
---
 AirPods 3 | Don't forget to follow us on Twitter @njtimesofficial. To get latest updates
(Visited 3 times, 1 visits today)