Generation Z remembers a time before TikTok and Instagram, but before Twitter or even Facebook, there was MySpace, the precursor to all major social media platforms.That is, at least, the case for Millennials, who remember the early days of the Internet. While there are many things that can be left behind from that era, such as colourful fonts and blurry photo resolution, Damian Lillard wants to bring back one thing from the MySpace days: the profile song.
"Instagram needs to let people put a song on their page like old school MySpace," Lillard, 31, said on Monday.For those who weren't on MySpace with Lillard at the time, the social networking platform allowed users to have a song play automatically while other users browsed their profile.Damian Lillard wishes to revive the MySpace profile song for Instagram.If Lillard does get to share a song on his Instagram, it will most likely be one of his own. Lillard, who bills himself as the "best rapper in the NBA," has gone toe-to-toe with fellow rapper/NBA star Marvin Bagley III.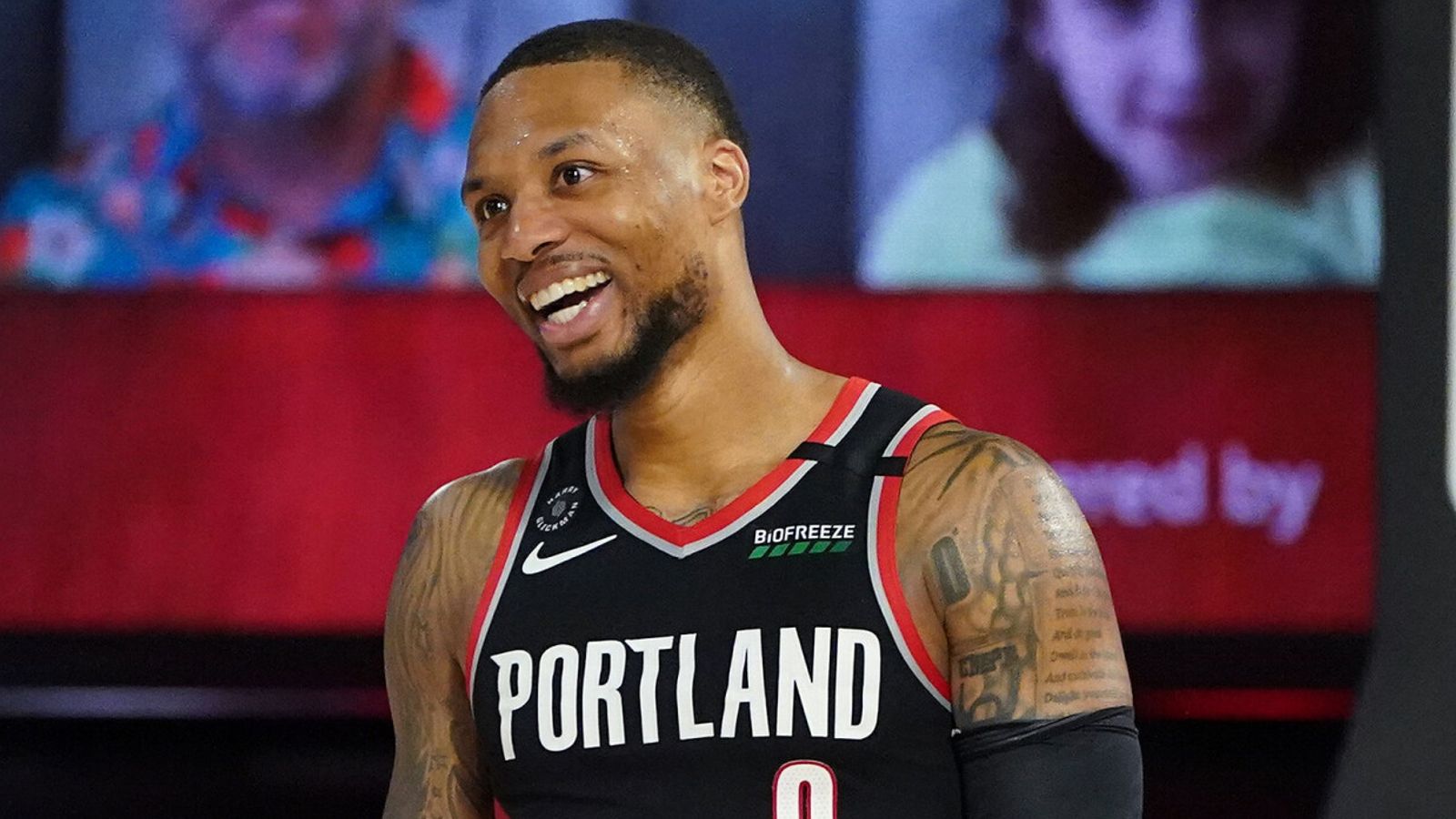 Lillard began rapping as a child in Oakland and has gone on to work with legends such as Lil Wayne and Snoop Dogg. His most recent album, Different On Levels The Lord Permitted, was released on August 20 of this year. Lillard has used his unique hashtag, #4BarFriday, to bring his love of music to Instagram in his own unique way. Lillard and any other Instagrammer who wants to drop bars can use the hashtag to share a video rapping and tag the video with the hashtag to share with other artists. Dame D.O.L.L.A. appears to have had music on his mind for another reason: he has a freestyle and interview scheduled to drop later this week.
_____
Damian Lillard |  Don't forget to follow us on Twitter @njtimesofficial. To get the latest updates
(Visited 4 times, 1 visits today)