Hyaluronic Acid is the best available product for achieving wrinkle-free skin and youthful hydration. The incredible product acts as a humectant, locking water molecules on the surface of your skin.
This keeps your skin hydrated for an extended period of time during the day. It is said that 'Hyaluronic acid is the Holy Grail for dehydrated and dry skin.' It has no side effects on your skin and is suitable for all skin types, including dry and acne-prone skin, as well as normal and sensitive skin. You can also combine it with your moisturiser and apply it for a longer-lasting effect.
Excessive use of hyaluronic acid, on the other hand, can have the opposite effect and completely dry out your skin if not applied carefully.Using hyaluronic acid in areas with low humidity is a difficult task.
Applying hyaluronic acid to a dry face should be avoided because the product can draw moisture from deeper levels, which can be detrimental to your skin's health. Using hyaluronic acid in areas with low humidity is a difficult task.The natural levels of Hyaluronic Acid in our skin deplete as we age.
This causes wrinkles and a loss of skin bounce. So, if you are supplementing your skin with hyaluronic acid, you should avoid the following mistakes: Using hyaluronic acid in the absence of a moisturiser When using hyaluronic acid, it is critical to use a moisturiser. When HA is applied to dry skin in a formula, it does not add moisture.
When used in conjunction with a moisturiser, it locks moisture into the skin. Look for hydrating serums or the new Profhilo treatment with hyaluronic acid, which contains high levels of naturally occurring hyaluronic acid and will make your skin look more hydrated, fresher, and younger-looking, with an overall improved skin tone.
Hyaluronic acid overuse Because hyaluronic acid is the most talked-about product on the market right now, it is now available in every form imaginable, including masks, serums, and pills.
Many of us believe that "the more the merrier." Various studies, however, have shown that excessive hyaluronic acid application can cause skin inflammation and redness. Applying it twice a day, in the morning and evening, can give your skin a long-lasting smoothness and bounce.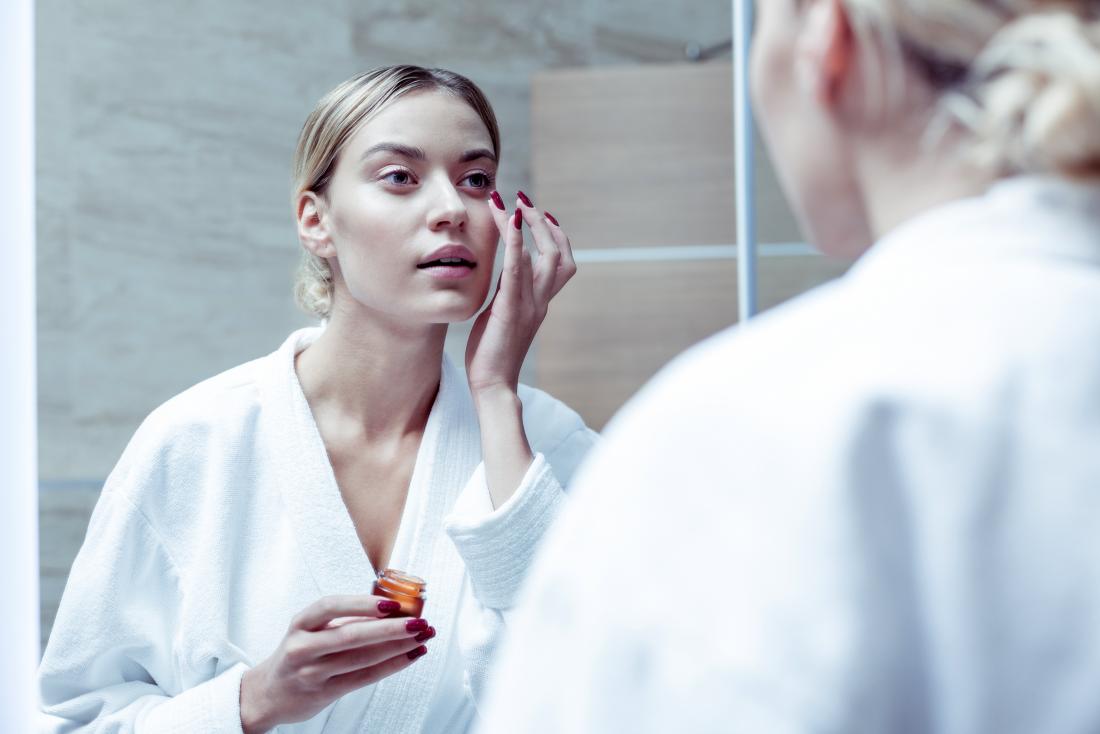 Profhilo treatment can be your saviour if you have dry or dehydrated skin. Profhilo has introduced a new skin bio-remodelling approach that aims to address ageing signs such as skin dehydration at its source. The method strategically delivers a pure and high concentration of Hyaluronic acid into multiple layers of the skin. On the one hand, HA stimulates fibroblast cells, which stimulate the production of collagen and elastin. HA, on the other hand, gives the skin much-needed hydration and volume. Replenishing the lost reserves of HA in both the dermis and the epidermis can thus work wonders in addressing skin ageing at its source. Five strategic injection sites of the face have been identified using the BAP (Bio Aesthetic Points) technique.
__________
Hyaluronicc | Don't forget to follow us on Twitter @njtimesofficial. To get the latest updates
(Visited 4 times, 1 visits today)