PARIS — The EU Commission did not renew its order for vaccine COVID-19 from AstraZeneca, the Commissioner for Internal Market said on Sunday.
"We didn't renew after June's order. We're going to see what's going to happen next, "Thierry Breton told France Inter on French radio.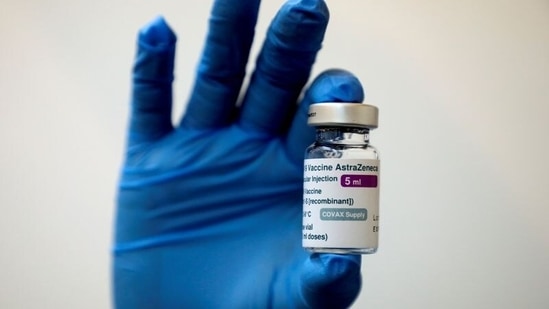 The announcement comes the day that the European Union cemented its support for Pfizer-vaccine BioNTech by agreeing on a major extension to the deal for a possible 1,8 billion doses by 2023.
Two weeks ago, the EU initiated lawsuits against AstraZeneca alleging that it had not complied with its 27-nation bloc deal.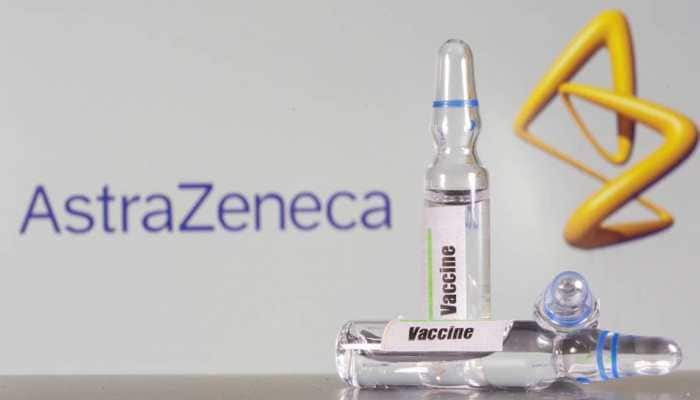 In the European immunization program, the AstraZeneca vaccine was the core component of the global plan for the delivery of vaccines to developing nations, since it is cheap and simpler to use than the Pfizer vaccine. However, the slow delivery rate has annoyed the Europeans and made the organization partially responsible for delaying their vaccine implementation.
Britain has turned the AstraZeneca vaccine into the centerpiece of its successful vaccination program around the Channel.
---
EU | Don't forget to follow us on Twitter @njtimesofficial. To get latest updates
(Visited 1 times, 1 visits today)