Former President Donald Trump and his aides are preparing for a potential indictment in the investigation into classified documents. Prosecutors handling the probe were recently seen at a Miami courthouse where a grand jury has been hearing from witnesses. Two individuals familiar with the matter have confirmed that Trump's lawyers have been informed he is a target of the investigation, indicating that criminal charges may be imminent. In an effort to preempt a possible indictment, Trump's aides have been reaching out to his allies in Congress, asking them to be ready to defend the former president on television.
Grand jury proceedings and mounting signs of indictment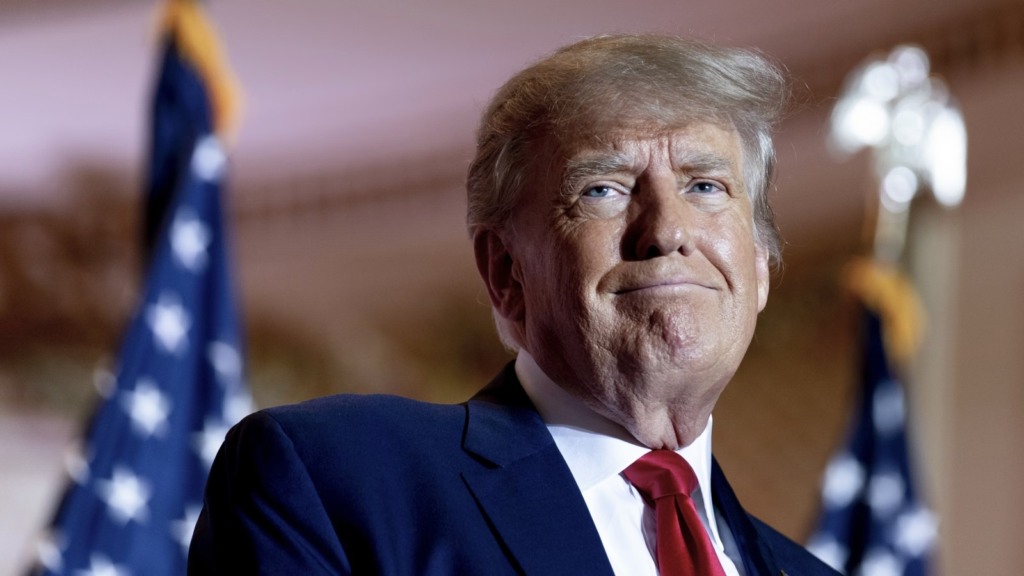 A grand jury in Miami, which has been hearing testimonies, received input from at least one additional witness this week, including a former top aide to Trump. This development further suggests that prosecutors are building a case related to the handling of classified documents at Trump's Florida residence, Mar-a-Lago. On Monday, Trump's lawyers met with officials from the Justice Department in Washington to argue against an indictment. Trump has been active on social media, indicating his anticipation of charges and launching intensified attacks on special counsel Jack Smith and his team. Additionally, a key prosecutor on the team, David Harbach, was observed by an Associated Press journalist outside the courthouse.
Ominous warning and potential location of charges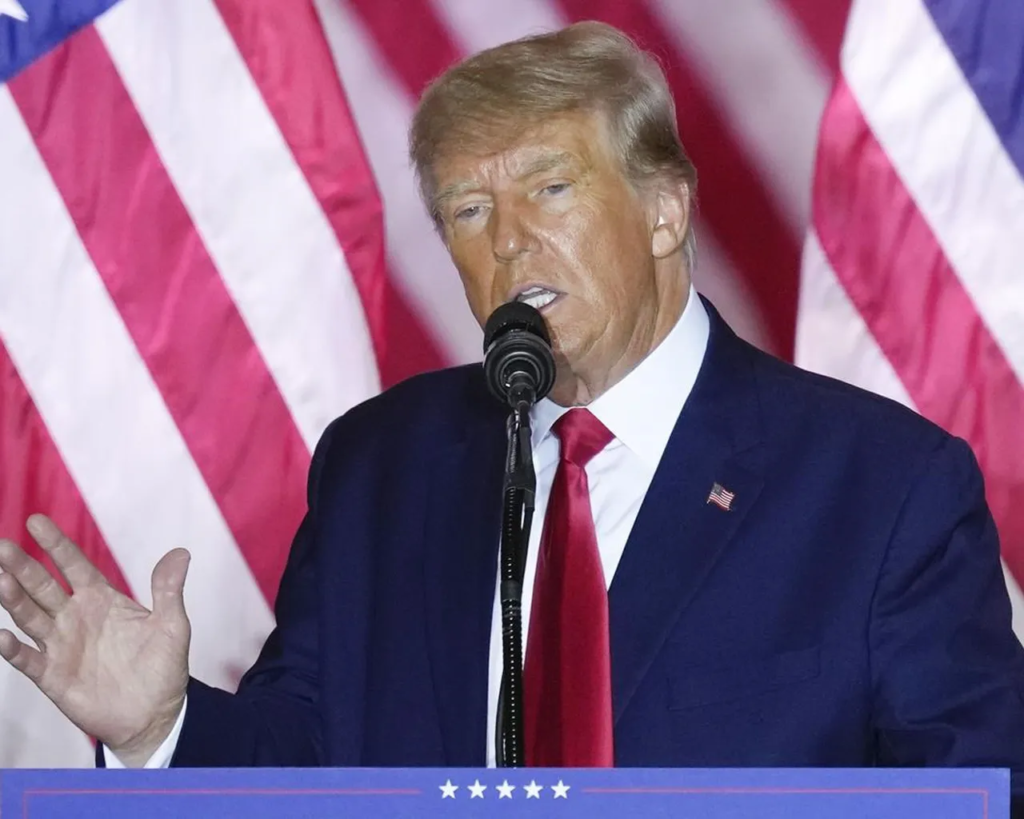 The notification to Trump's lawyers that he is a target carries significant weight, as it often precedes criminal charges, although not always. According to the Justice Department, a target is an individual whom prosecutors have substantial evidence linking to a crime. Brandon Van Grack, a former Justice Department prosecutor involved in an earlier special counsel team investigating the 2016 Trump campaign's ties to Russia, stated that the signals increasingly point to the charges against the former president being filed in Florida. Lawyers for Trump have not responded to requests for comment, and a Trump spokesperson neither confirmed nor denied receiving a letter. The Justice Department spokeswoman declined to comment as well.
Witnesses and investigation details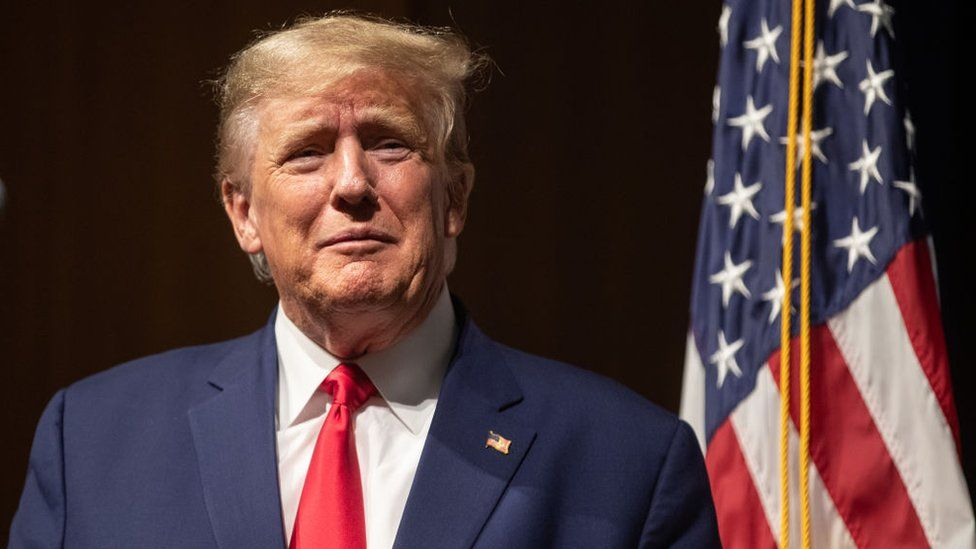 Several witnesses, including Trump's lawyers, close aides, and officials from the Trump Organization, have appeared before the grand jury in Washington over the past year. This is part of a Justice Department special counsel investigation into Trump's retention of hundreds of classified documents at Mar-a-Lago and potential obstruction of the government's efforts to recover the records. The existence of a separate grand jury in Florida adds complexity to an investigation that has been largely secretive and believed to be nearing its conclusion. This development suggests that prosecutors may be considering bringing criminal charges in Florida, where the documents were taken after Trump left the White House and where multiple alleged acts of obstruction have occurred, rather than in Washington. While most of the investigative work has been conducted in Washington, prosecutors could present key testimony to the Florida grand jury or summarize all essential evidence through a summary witness, as explained by Van Grack.
Legal team's efforts and Trump's response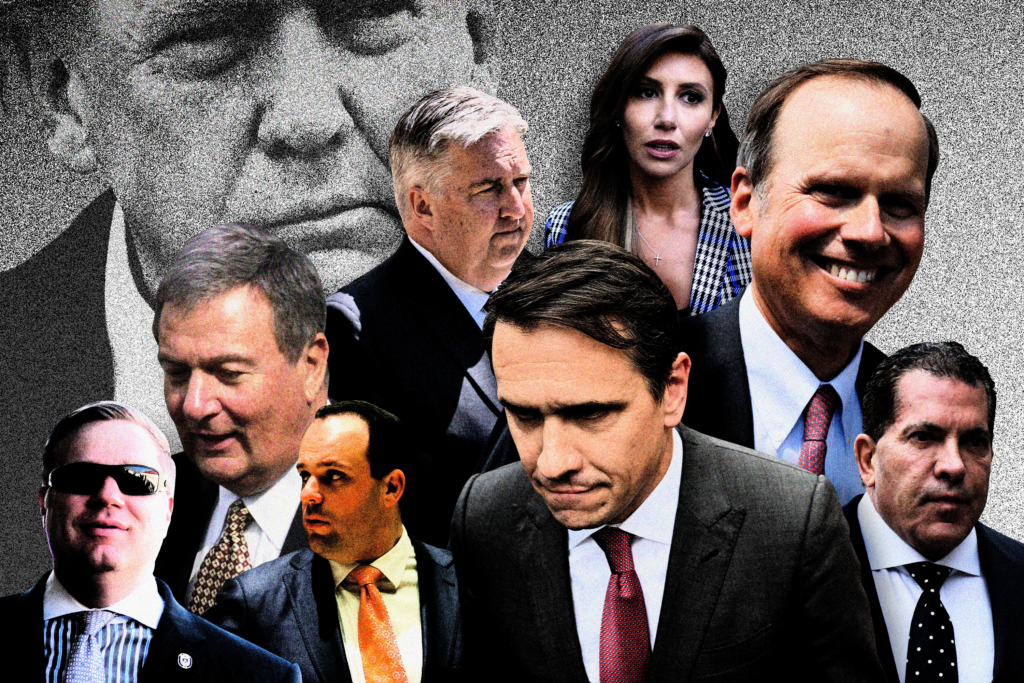 On Monday, Trump's legal team met with Justice Department officials, including Jack Smith, as part of an attempt to raise concerns about what they perceive as prosecutorial misconduct and to argue against a potential indictment. Following the meeting, Trump took to his Truth Social platform, emphasizing in capital letters, "How can DOJ possibly charge me, who did nothing wrong," while highlighting that no other president has faced charges. Trump also made an appearance on a radio show, confirming the meeting with his lawyers and criticizing the alleged unfairness. Taylor Budowich, a former spokesman for Trump and the current head of a pro-Trump super PAC, testified before the grand jury and publicly criticized the investigation, describing it as an effort to "get" Trump.
---
New Jersey Times Is Your Source: The Latest In Politics, Entertainment, Lifestyle, Breaking News, And Other News. Please Follow Us On Facebook, Instagram, And Twitter To Receive Instantaneous Updates. Also Do Checkout Our Telegram Channel @Njtdotcom For Latest Updates.
(Visited 53,689 times, 1 visits today)