What Is the State of Adaptive Biotechnologies?Adaptive Biotechnologies (ADPT) presented new data from three studies on Oct. 2, 2021, "demonstrating the potential clinical utility of T-cell testing using T-cell receptor (TCR) repertoire characterization for infectious diseases." The information was presented at IDWeek 2021.
(Infectious Diseases Week). At market close on October 1, ADPT stock was trading at $33.31, a 2.00 percent decrease in price.What Does This Mean for Adjuvant Physical Therapy (ADPT)?"Our data presented this year at IDWeek reflects growing evidence that Adaptive's immune medicine platform can be used to develop tests that could potentially provide valuable clinical information for patients," said Lance Baldo, M.D., Chief Medical Officer at Adaptive Biotechnologies.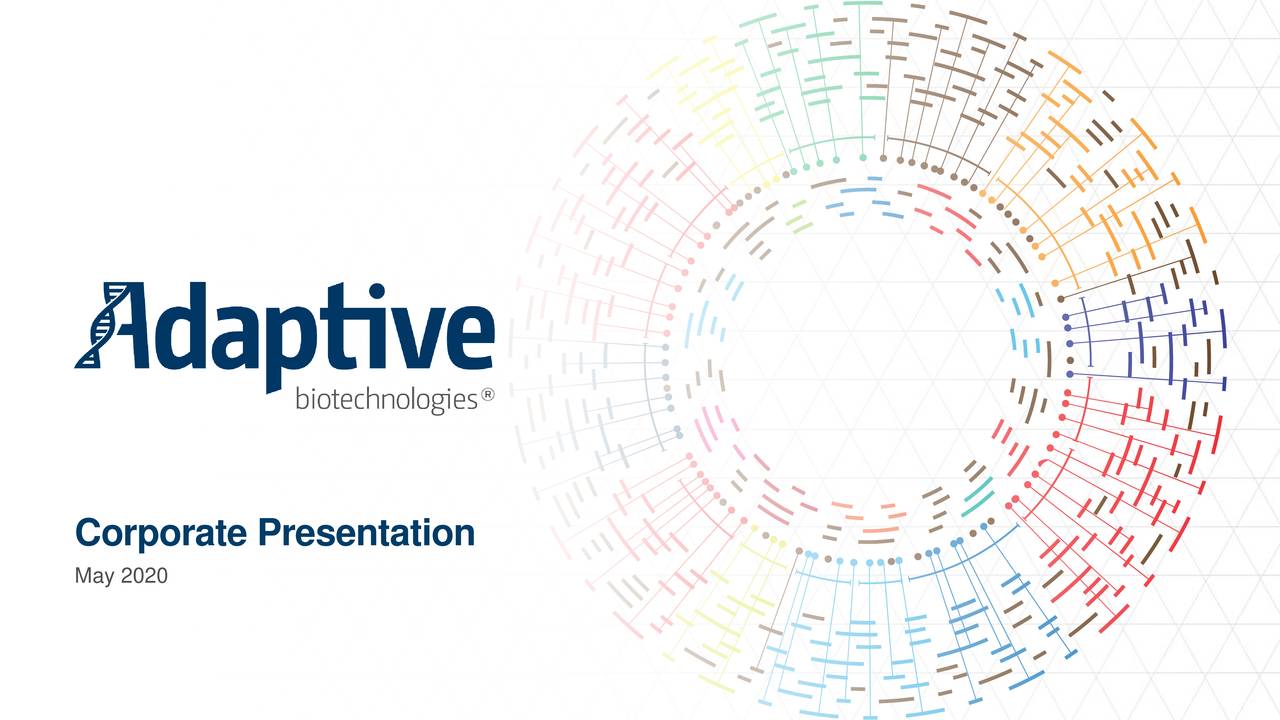 "These data are critical in furthering the T-Detect pipeline and Adaptive's vision of using data from the human immune system to diagnose and treat disease."According to the study findings, the company's T-Detect COVID "can detect prior infection nearly 12 months after diagnosis in some patients." T-cell testing appears to have the potential to "distinguish natural SARS-CoV-2 infection from COVID-19 vaccine response," which Adaptive believes gives it a significant advantage over antibody tests. TCR repertoire characterization has also shown a high sensitivity in detecting Lyme disease.
Adaptive Biotechnologies Corp. is a commercial-stage company that is advancing the field of immune-driven medicine by utilising the inherent biology of the adaptive immune system to transform disease diagnosis and treatment. ClonoSEQ, its clinical diagnostic product, is an FDA-approved test for detecting and monitoring minimal residual disease in patients with certain blood cancers.
_________
Cancer | Don't forget to follow us on Twitter @njtimesofficial. To get the latest updates
(Visited 1 times, 1 visits today)