Vishal Garg, the founder and CEO of Better.com, has apologised to the company's remaining employees following a backlash over his controversial decision to lay off about 900 employees, or about 15% of its workforce, over a Zoom call.
"I did not show enough respect and appreciation for the people who were affected and for their contributions to Better. I made the decision to lay off employees, but in communicating it, I messed up the execution. I embarrassed you by doing so "According to Garg's email, which was first leaked on Blind Network. "I recognise that the manner in which I delivered this news exacerbated an already difficult situation. I deeply regret this situation and am committed to learning from it and doing more to be the leader you expect of me."
Garg emphasised that the company is taking "rapid steps to ensure that we are very transparent and aligned as a company on the goals for 2022, the metrics that matter most, and how we can all work even better together to serve our customers and achieve our mission." He stated that he would discuss what to expect in the coming year at an upcoming meeting.
"I believe in you, I believe in Better, and I believe that by working together, we can improve homeownership," the email concludes.
The apology comes after several top executives, including Better.com's head of marketing Melanie Hahn, head of public relations Tanya Hayre Gillogley, and vice president of communications Patrick Lenihan, resigned as a result of the controversy.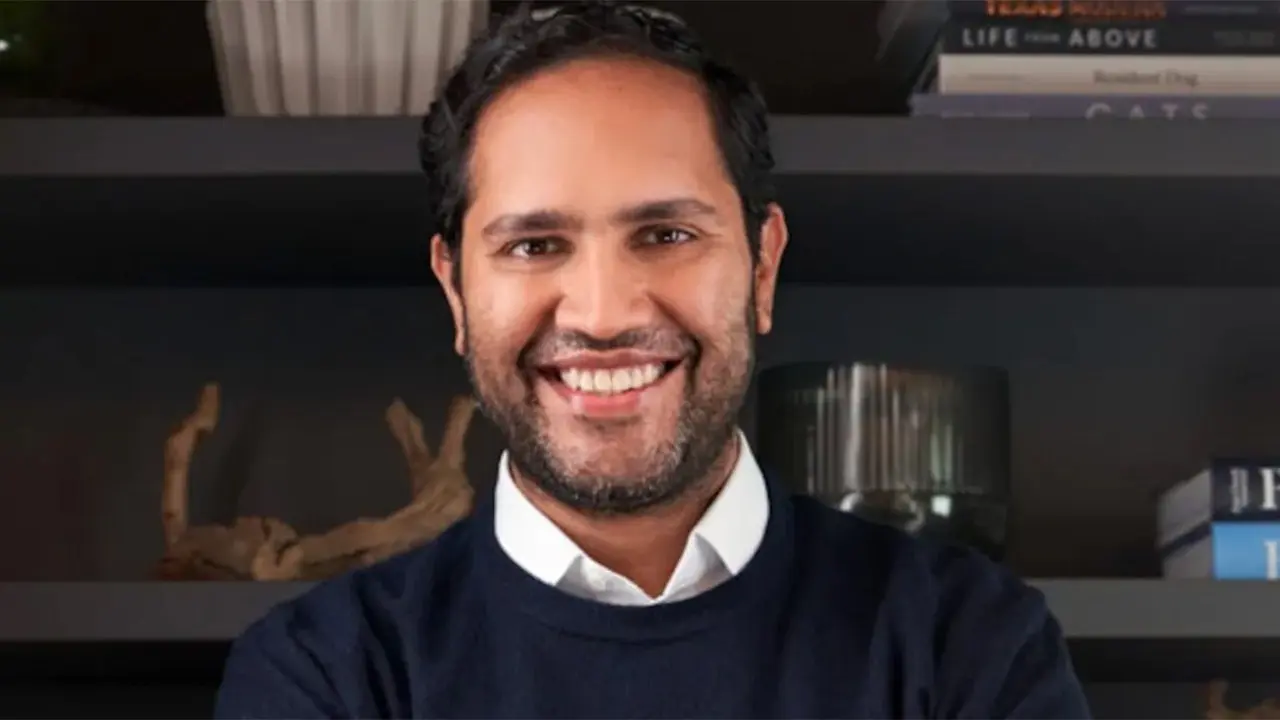 Garg told employees during the call, which was broadcast on YouTube, TikTok, and Twitter, that the "market has changed" and that Better.com must "move with it in order to survive." Garg cited efficiency, performance, and productivity as reasons for the layoffs in addition to market conditions.
"If you're receiving this call, you're among the unfortunate people who are being laid off. Your employment here has been terminated with immediate effect "He stated. "This is the second time in my career that I've done something like this, and I don't want to do it again. I cried the last time I did it."
According to Fortune, the 43-year-old, who has previously been critical of his employees, revealed to the publication that he was the author of a blog post written after the Zoom call that accused some of the impacted employees of stealing or working an average of 2 hours per day.
Better.com previously announced plans in May to go public through a merger with special purpose acquisition company Aurora Acquisition Corp for a $7.7 billion valuation.
On Nov. 30, the companies announced that the listing would be delayed in order to seek regulatory approval for a revised agreement and that they are working to complete the merger in a "timely manner."
Better.com will receive a $1.5 billion private investment in public equity from SoftBank subsidiary SB Management Limited and Aurora's sponsor, Novator Capital, consisting of a $750 million bridge financing and an additional $750 million convertible note. The new terms were announced prior to the start of the Zoom call.
________
Better.com CEO |  Don't forget to follow us on Twitter @njtimesofficial. To get the latest updates
(Visited 24 times, 1 visits today)