The U.S. Supreme Court on Monday declined to hear a bid by health care coverage organizations to look for full repayment from the central government under an arrangement the Obamacare law pointed toward urging them to offer clinical services to uninsured Americans. 
The judges dismissed offers brought by private safety net providers Maine Community Health Options, Community Health Choice Inc, and Common Ground Healthcare Cooperative.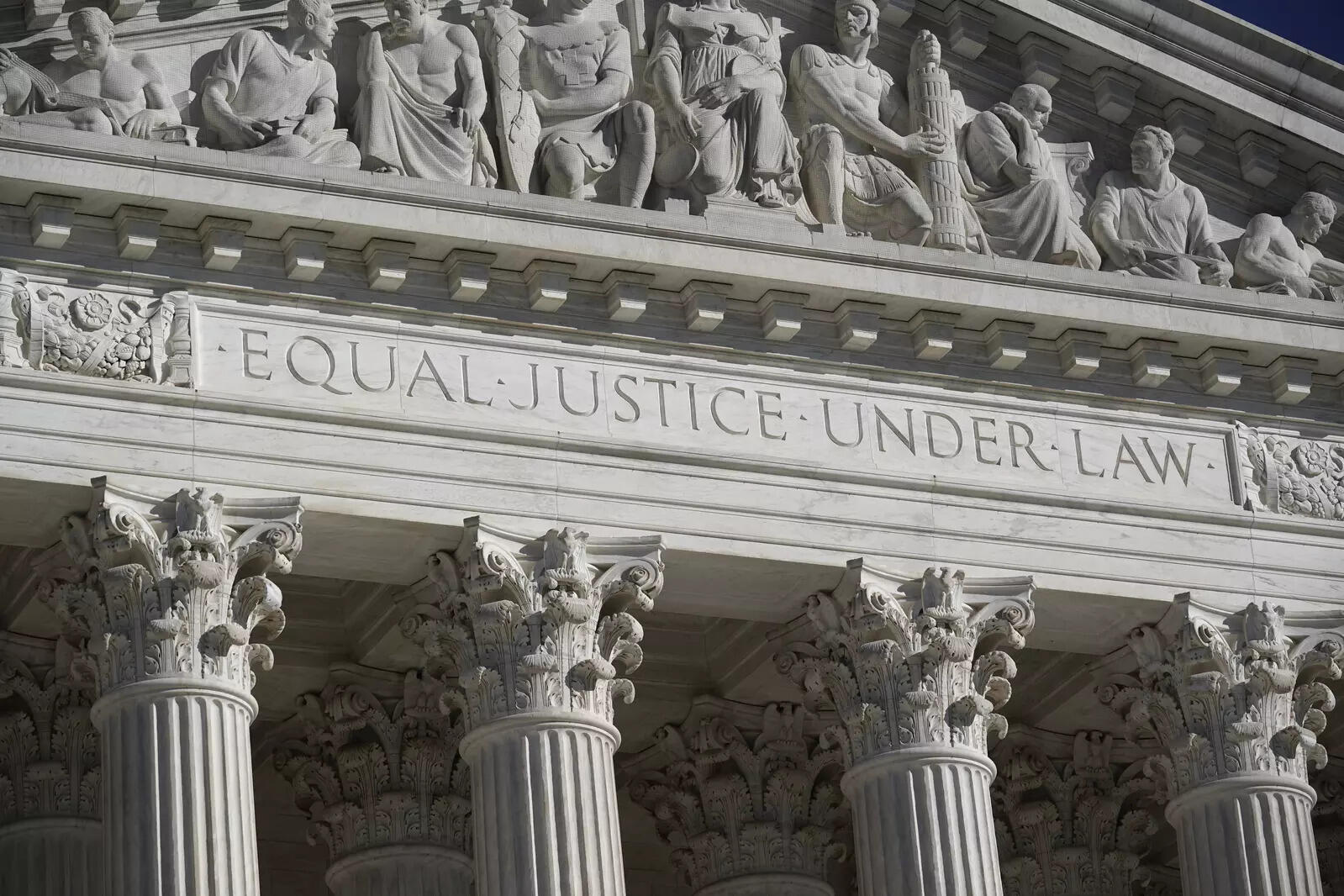 The safety net providers claimed they were owed a large sum of money for each year they did not receive installments, which the government had promised to pay for under the 2010 law, officially known as the Affordable Care Act. will currently proceed in the lower courts over how much the guarantors can guarantee. 
The Supreme Court has set up an August 2020 decision by the U.S. Court of Appeals for the Federal Circuit that the safety net providers' repayment for cash owed could be counterbalanced by other pay they got from the public authorities as exceptional tax reductions.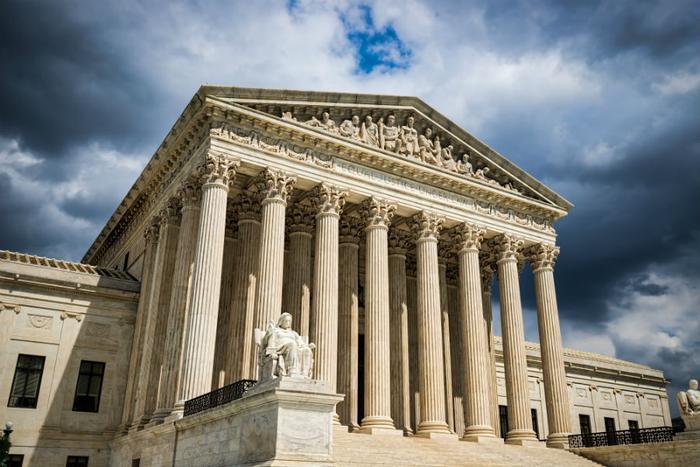 The Supreme Court, in an 8-1 decision in April 2020 in a prior phase of a similar prosecution, concluded that the national government must "honor its commitments" and pay different private safety net providers up to $12 billion owed to them. However, when the case got back to the courts after that decision, the national government kept on arguing that it was not necessary to fork over the required funds, setting up another round in the legitimate battle.
---
Court | Don't forget to follow us on Twitter @njtimesofficial. To get latest updates
(Visited 2 times, 1 visits today)