The 7th of October (UPI) — According to a report published Thursday by JAMA Network Open, twenty people who used umbilical cord blood-derived products marketed as stem cell therapies at clinics across the United States developed serious bacterial infections. According to the data, those infected received Liveyon-branded products between August 2017 and September 2018 at clinics in Texas, Florida, California, Arizona, Kansas, Maine, Colorado, and Massachusetts.According to the researchers, the treatments were used to treat pain caused by injuries, as well as osteoarthritis and rheumatoid arthritis.
Ten users of these therapies developed infections at the injection site, such as septic arthritis of the injected joint or epidural abscesses, but five also developed bloodstream infections, and five had both, according to the researchers.All but one of the 20 infection cases necessitated hospitalisation, with some staying for nearly two months.Liveyon, which has since recalled the products used with the study's patients, has not responded to UPI's multiple requests for comment.
Clinics promoting unproven stem-cell procedures were granted a three-year reprieve by the Food and Drug Administration in 2017, when they were given three years to demonstrate that their treatments were safe and effective before regulators would step in.However, by the time that grace period expired in late May – following a six-month extension due to the COVID-19 pandemic – the market had expanded, with hundreds more clinics selling treatments for arthritis, Alzheimer's, and COVID-19, among other conditions.Currently, the FDA has only approved umbilical cord-derived stem cell therapies for use in people with blood disorders such as blood clots.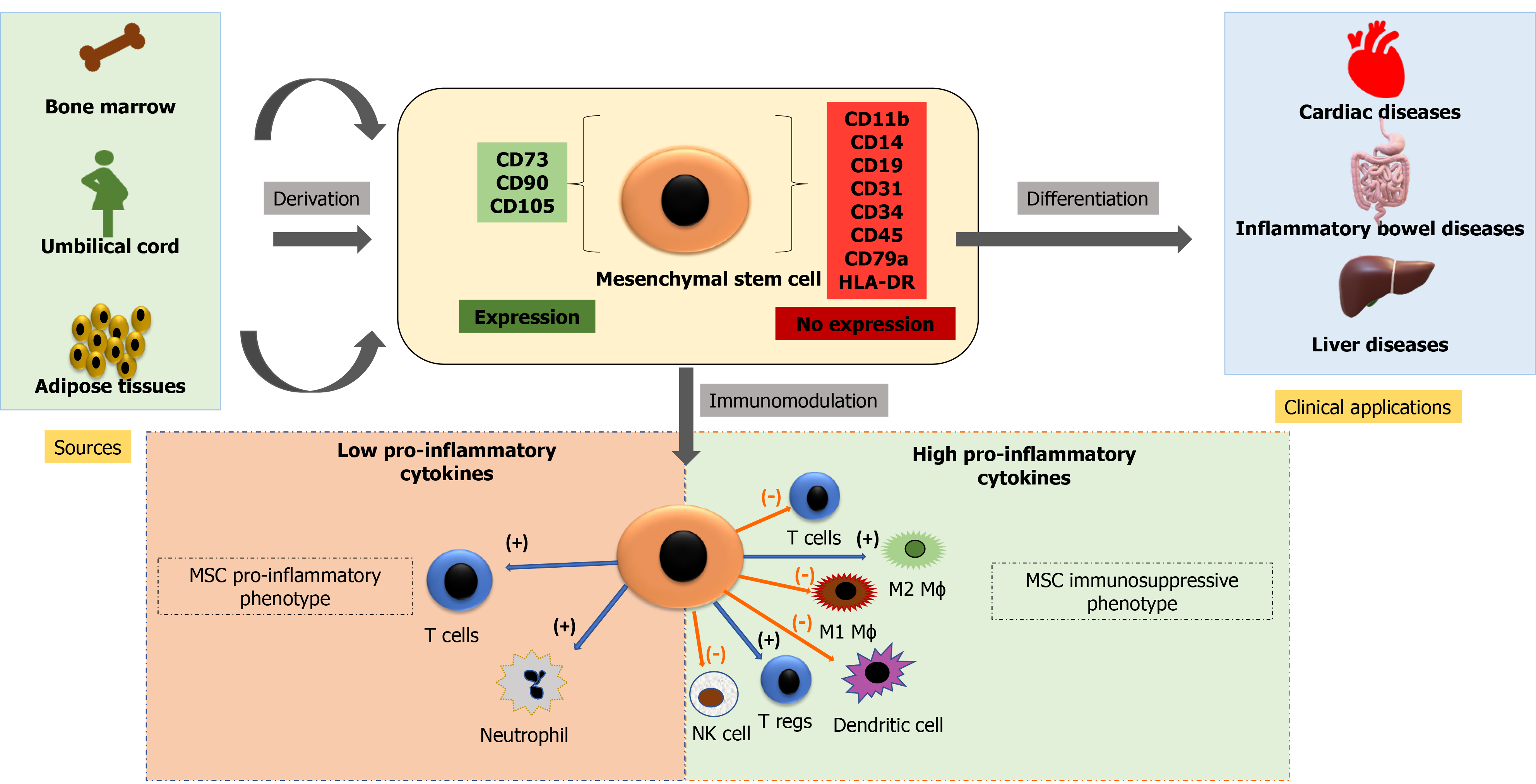 "The findings of this study show that stem cell therapies that are not FDA-approved or used for approved or proven medical conditions can pose serious health risks to patients with no benefit," study co-author Dr. Kiran Mayi Perkins told UPI in an email."These products are frequently illegally marketed by clinics as safe and effective for treating a wide range of diseases or conditions," said Perkins, a Centers for Disease Control and Prevention researcher.
The FDA has advised consumers not to use these products until they have been evaluated and approved.However, since the grace period expired in May, the agency has not indicated how it intends to deal with the clinics that provide these treatments, which can cost up to $5,000, according to reports.
The FDA stated in a press release that it expects companies developing these therapies to submit clinical trial data demonstrating their safety and effectiveness, similar to how prescription drugs are approved.It is unknown how many, if any, have begun this process, which can cost millions of dollars.Perkins and her colleagues documented 20 cases of bacterial infection in patients who received stem cell therapies from for-profit clinics over a one-year period for this report.
The majority of treatments were administered through injections into patients' knees, shoulders, spines, or fingers and toes, with the exception of two patients who received intravenous infusions and one who received a nasal spray. According to the data, fourteen of the patients had E. coli infections and seven had infections caused by the Enterobacter cloacae bacteria.Furthermore, the researchers tested 34 unopened vials of umbilical cord-derived stem cell therapies and discovered that 22 of them were contaminated with at least one of 16 different bacterial species. According to the FDA, Liveyon voluntarily recalled the affected stem cell products, which were processed by the company Genetech, in 2018."Patients should be aware of the unproven benefits and potential health risks associated with using unapproved and unproven stem cell products for conditions that they have not been shown to effectively treat," Perkins said.
________
Infection | Don't forget to follow us on Twitter @njtimesofficial. To get the latest updates
(Visited 1 times, 1 visits today)