Jen Psaki, secretary of the White House press, said that she wants to quit the position next year to spend more time with her family.
"I think it would be time for someone else in one or around a year's time," Psaki said Thursday in an interview with CNN administration former colleague David Axelrod.
Psaki, who regularly briefed the media as a public face of the administration of President Joe Biden, said she wanted to spend more time with two young children.
"I don't want moments that I don't want to forget. I don't want to miss anything, and I know that too, "she said. She said.
"This is fantastic work," she said. "It's going to be hard, but I never thought I'd be here either, and I love my children a lot."
JEN PSAKI
Psaki is a Democratic media veteran, an experienced worker who worked for Barack Obama's first presidential campaign in 2008 and served as his deputy press secretary and deputy communications director on his White House communication team.
She later became the State Department Speaker before returning as Communications Director of Obama to the White House in 2015.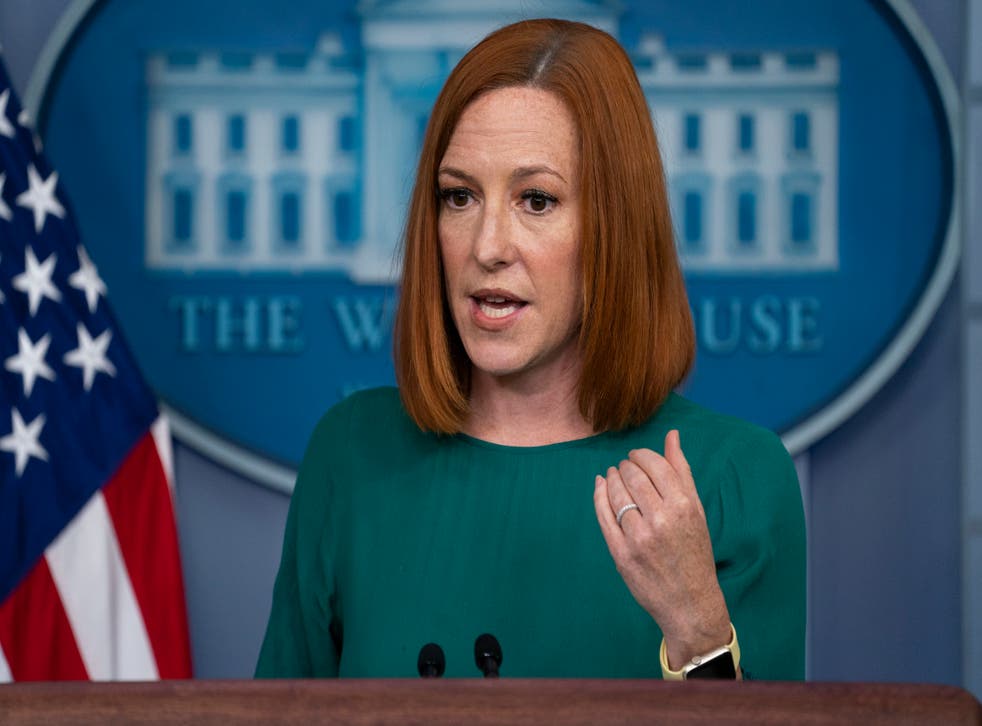 She has had a long-standing relationship with Biden since she worked in the Obama administration but still was quite a surprise choice as press secretary for the new administration, who spent the last four years serving in diverse media, advisory and academic positions. Psaki told Axelrod that after agreeing to Biden's transition team, she had accepted the job for around a year, which would mean that she would leave the position in January. "When I spoke to the inner circle of the Biden orbit, we spoke about a year's coming in and doing this work, which for several reasons appealed to me," he said.
"Firstly, what a moment in history. It's still true in the White House, but if you can get the temperature down a little, it's a cool thing to be a part of following Trump. "
---
 Psaki | Don't forget to follow us on Twitter @njtimesofficial. To get latest updates
(Visited 7 times, 1 visits today)