Netflix's True Story is a slick, astonishingly tone-deaf apologia for minor celebrity misbehavior in the age of cancel culture. In a different era, it would have been made as a 90-minute film and given an out-of-competition slot at Sundance just to get star Kevin Hart on the festival red carpet.
Instead, True Story, created by Eric Newman (Narcos), is a padded seven-episode (eight, sorta, but the first two half-hour episodes have been squished into one busy premiere) series with far too few twists and turns to justify a cynical, logic-defying finale that is unlikely to satisfy anyone.
What justifies the show's existence isn't Hart's dark performance, which you might call "a change of pace," unless you consider that he's playing a version of himself. Hart is fine, but the reason to watch the show is to be reminded of how embarrassingly undervalued Wesley Snipes has been for nearly two decades in Hollywood.
When I was getting tired of the series' self-aggrandizement, a scene or two fueled by Snipes' effortless cool and growing vulnerability kept me going. Don't get me wrong: not everything is perfect for Kid.
He's a recovering addict going through a public divorce, and any return to Philadelphia means a reunion with his older brother, Carlton (Snipes), who brings trouble and mounting debt wherever he goes. Fortunately, Kid's powerhouse team — manager Todd (Paul Adelstein), bodyguard Herschel (Will Catlett), and punch-up writer Billie (Tawny Newsome) — is used to cleaning up after him.
Of course, Kid is in over his head when he wakes up after a night of partying next to a dead woman. And that's before his attempts to solve the problem bring in slimy Greek fixer Ari (an amusingly hammy Billy Zane) and his psychotic brothers (John Ales and Chris Diamantopoulos).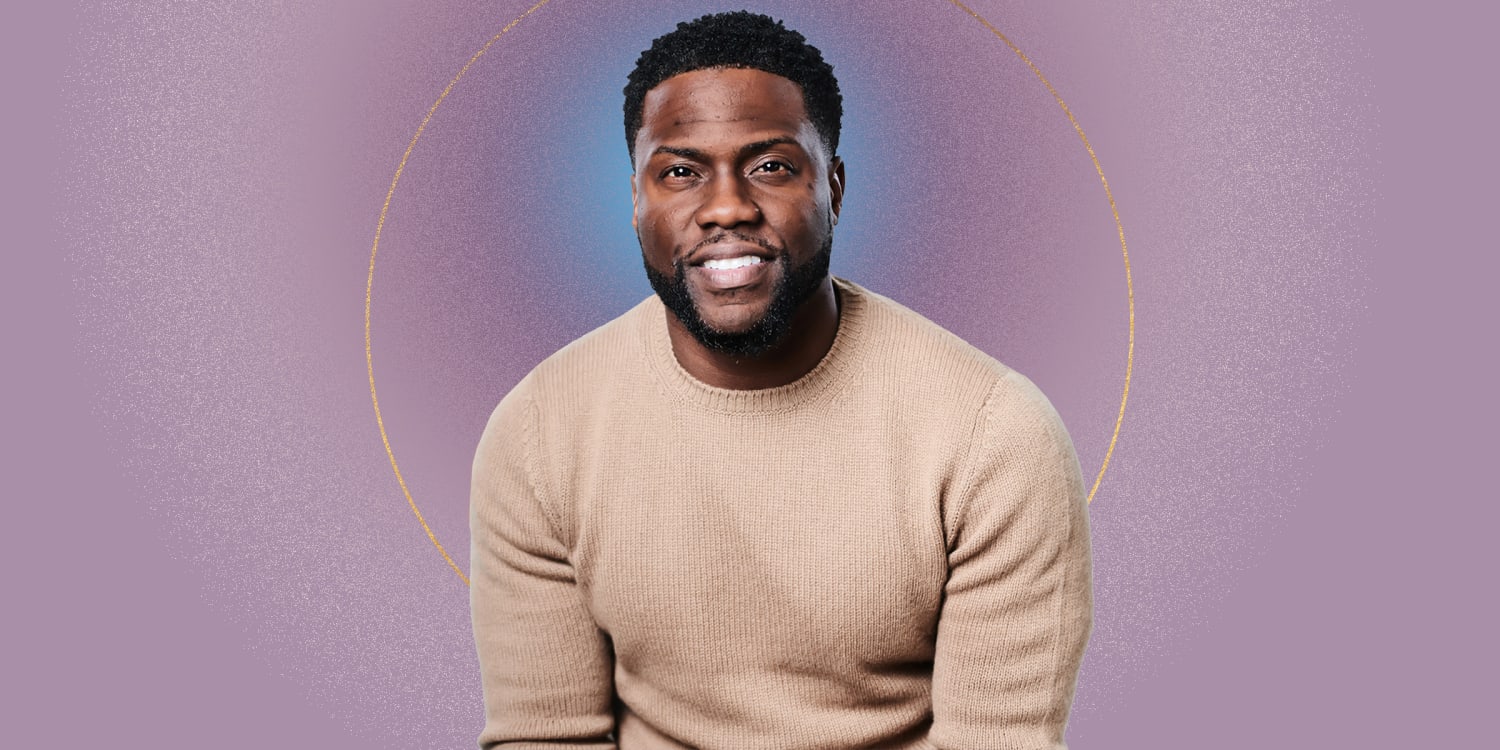 Kid was born in Philly, but will he be able to leave the City of Brotherly Love alive? To be specific: Despite the title, Kevin Hart has never awoken in bed next to a dead woman, as far as we know, but he is a Philadelphia-raised movie star and arena-packing stand-up comedian whose older brother led a troubled life, causing conflict between the two (who have long since reconciled). Kid's problematic tweets, which suggest a parallel to Hart's social media record, are only mentioned in passing by Carlton, as a "Here's the dinky stuff people get worked up about"-style contrast to the life-and-death stakes Kid now faces.
In some ways, the series is modeled after Martin Scorsese's After Hours — if you removed all of that film's narrative economy and were left with a lot of padded moping about the trials of living under a microscope. It's possible that Hart enjoys the myriad responsibilities of celebrity — the annoying "team" conference calls, the mundane radio DJ interviews, the time-consuming photoshoots, and preparation. Kid, on the other hand, despises them and complains about them for seven episodes. It's also possible that Hart adores his fans and values their loyalty. Kid, on the other hand, believes that fans are there to be unquestioning consumers, as evidenced by box office receipts.
True Story fandom ranges from nameless groupies (RIP) to insatiable nuts (Theo Rossi, who gives my second favourite performance in the show) to kids with cancer who have the decency to simply love Kid.Surprisingly, "fans" and "celebrities" fare better in True Story than women.
While plot twists keep this from becoming a Very Bad Things-style story in which women are reduced to inconvenient corpses, the variations here range from women who want to sleep with Kid to women who have already slept with Kid, and Billie, who actually has a name, a personality, and professional objectives, which may explain why the show forgets about her for long stretches and can't figure out how to make her relevant to this disturbing adventure.
But, yes, being a celebrity is difficult, and we should all give celebrities a break when they do stupid things like make homophobic jokes on Twitter because we don't know what they're going through in their personal lives.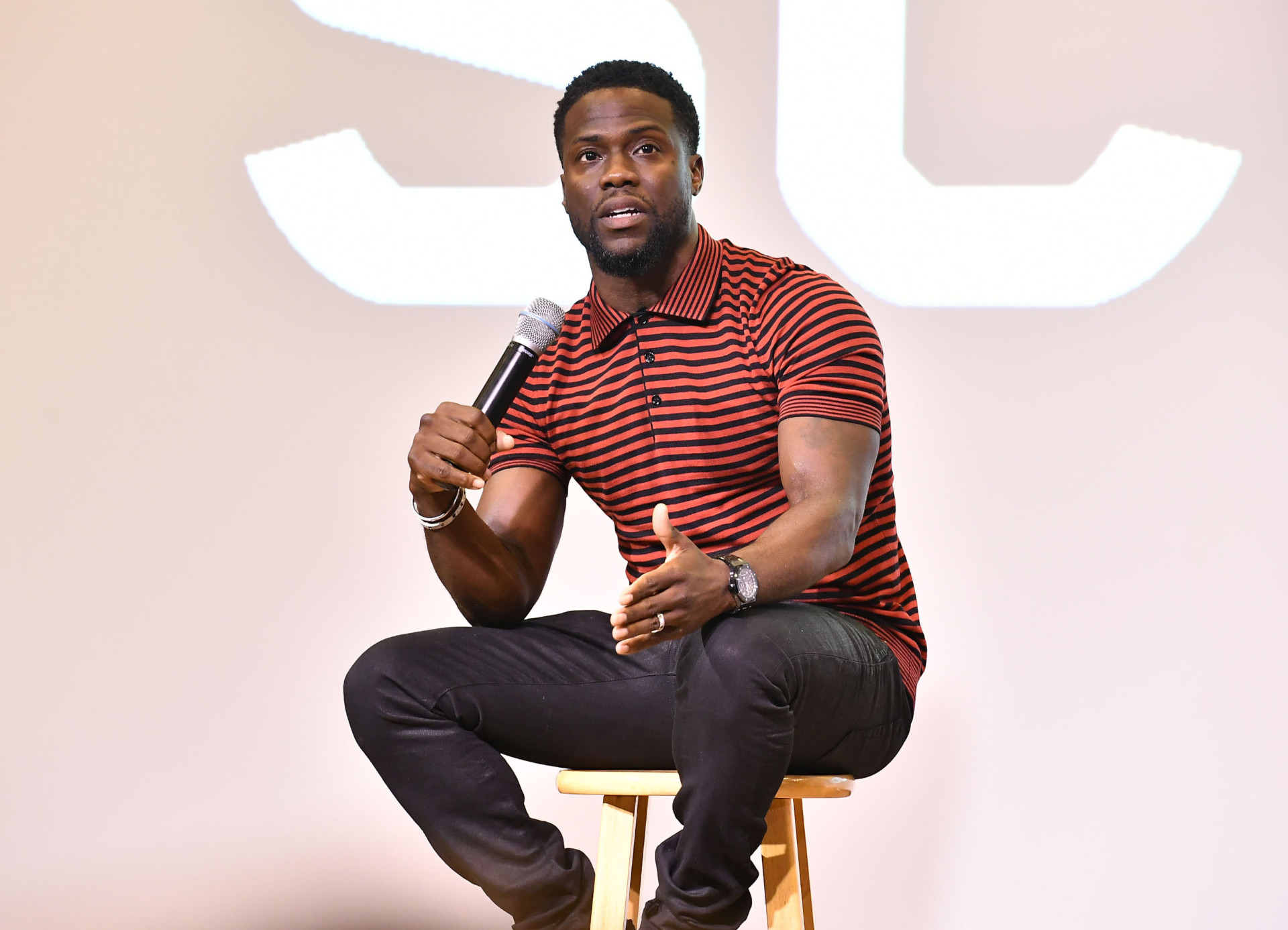 If True Story has another theme, it is Carlton's insecurity and conviction that he was meant for greater things but instead became trapped in Kid's shadow. That's a theme I can get behind because, no matter how invested Hart is in Kid's descent into self-inflicted misery, True Story only comes to life when Snipes is present.
Snipes could have pursued a career in the dramatic vein of New Jack City, Jungle Fever, and The Waterdance rather than attempting, with varying degrees of success, to make him into an action star.
Snipes, who has previously stolen every second of Coming 2 America and Dolemite Is My Name, finds the bleakest corners of Carlton's wounded pride while making him occasionally funny and frequently menacing.
Every time Snipes shares the screen with Catlett and Adelstein, there's a simmering, completely unforced tension that feels more natural than any of the series' logic-defying contrivances. If there's one thing that rings true in this True Story, it's Snipes' timeless charisma and brooding panache. He's the real deal in a show about a phony celebrity.
______
Kevin Hart | Don't forget to follow us on Twitter @njtimesofficial. To get latest updates
(Visited 38 times, 1 visits today)