It goes after those who have criticised him, telling them to "kiss my a—" and "suck a d—- sideways.""My way or the highway," he sings. "Ain't nothing changed here, I still don't give an f—-." "So, what's the f—- with all the backlash? / Here's a newsflash for you, snowflakes."KID ROCK SPEWS HOMOPHOBIC SLUR AT TENNESSEE BAR PEOPLE FILMING HIM"Nobody's going to tell me how to live," he adds.He blames "every kid [getting] a motherf—-ing trophy" for turning the next generation into a "nation of p—-ies," and he criticises millennials for being "frequently offended.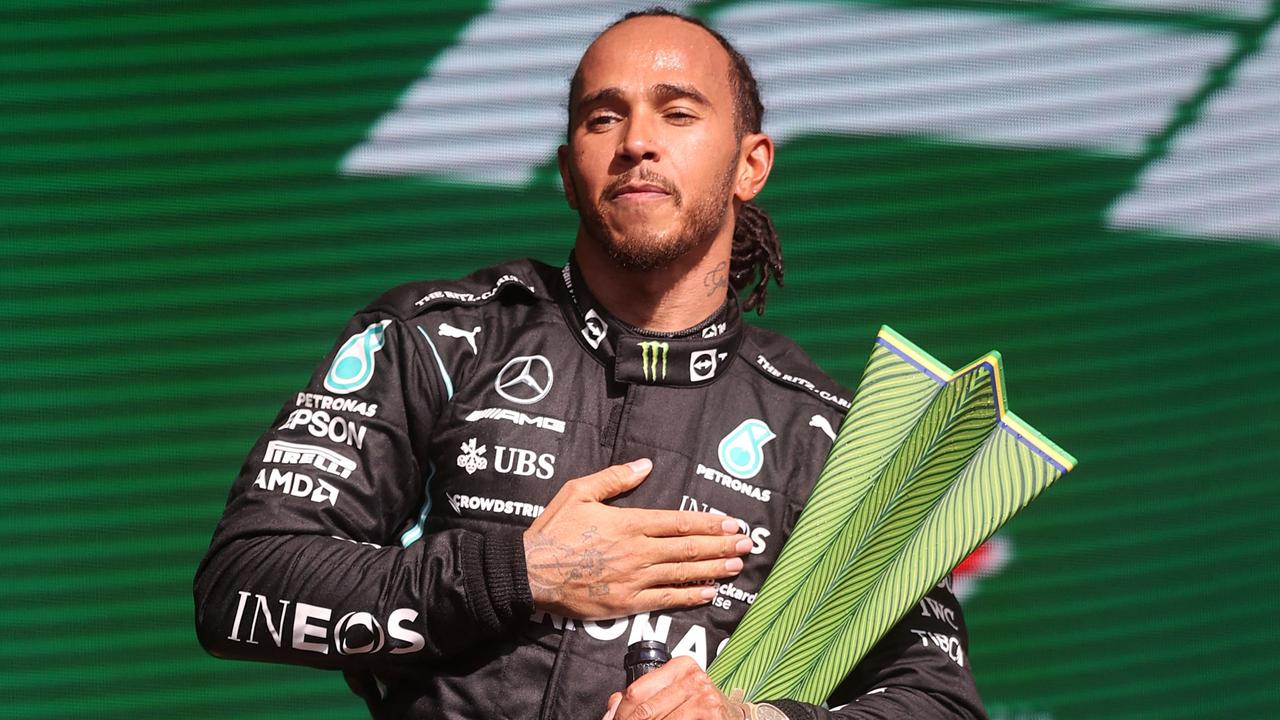 "The singer then compares himself to Bruce Springsteen, David Lee Roth, James Dean, and Brad Pitt, among others."
Nobody's going to tell me how to live," he concludes.
KID ROCK ADDRESSES THE USE OF HOMOPHOBIC SLUR IN A TWEET AGAIN.On Thursday night, Kid Rock, born Robert James Ritchie, announced the release of the song and music video on Instagram.
Kid Rock's new single comes after the rocker revealed plans to release a 50-track album, which have since been postponed due to the pandemic. According to the Detroit Free Press, the album will include 10 hip-hop tracks, 10 country tracks, 10 rock tracks, and 20 unreleased songs.
______
Snowflake | Don't forget to follow us on Twitter @njtimesofficial. To get latest updates
(Visited 1 times, 1 visits today)