As I walked home from the gym, I reflected. I'm overjoyed.It was a beautiful day, and everything was perfect in my world.
You know, one of those days when you feel good, look good, and have a spring in your step that expresses how good you feel. During my yearly mammogram, I had a biopsy on a suspicious lump in my left breast. I kept my cool. The technician, however, was not. I deduced that it was scar tissue from the "suspicious" lump that had been removed six months earlier. The technician, on the other hand, was less certain.
So I scheduled an appointment with a breast surgeon to have it removed. Now I was waiting for the doctor to call with the results of the lumpectomy. And I was confident it wasn't cancer. Cancer patients do not feel this good.The phone started ringing as soon as I opened my front door."Hello," I replied breathlessly as I dashed to grab the phone before the answering machine picked up."Hello, my name is Dr. Bennion." Is Brenda present?" said the person on the other end of the line."Good day, Dr. Bennion.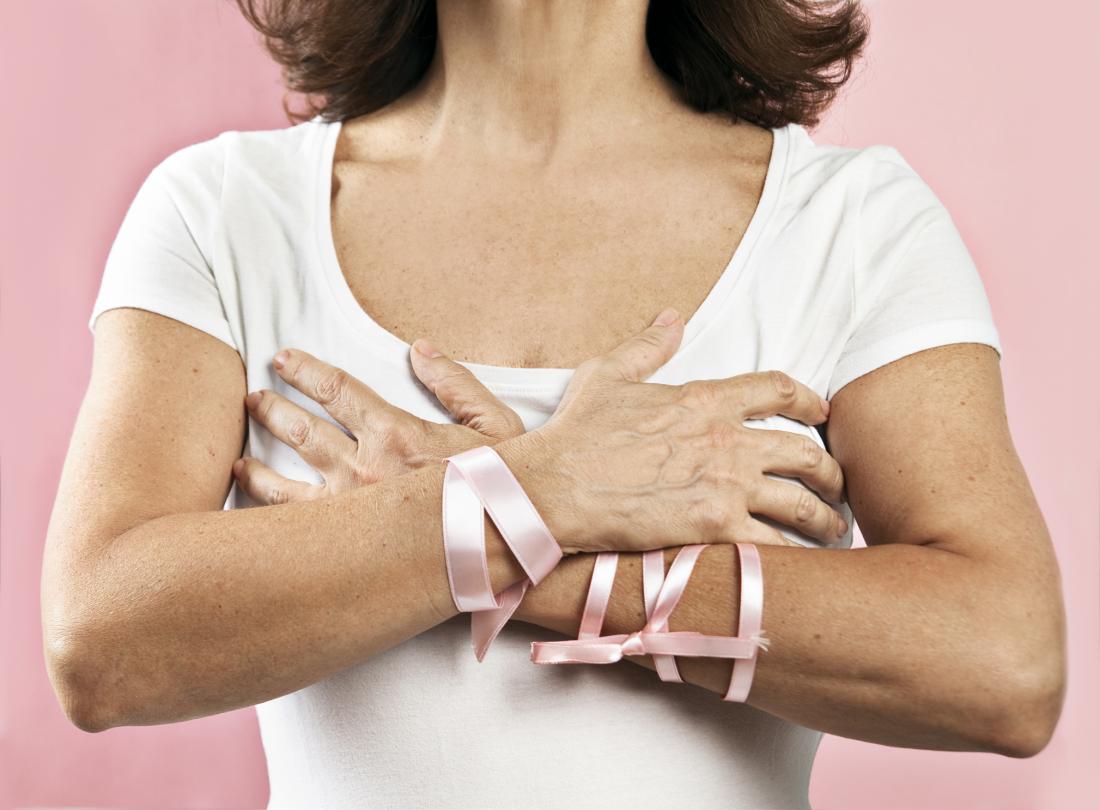 That's me. So it's not cancer, isn't it?" I just blurted it out."I'm sorry to inform you that it is," He said this with caution. "But it's a small one, and we caught it early." "Oh, s—," I said. Then, not wanting to appear impolite, I added, "Sorry."The remainder of the conversation is silent. I believe he told me the lump was 7 millimetres in diameter. I believe we talked about chemotherapy.
Then something about checking lymph nodes came up. Whatever! It didn't matter what he said. All I could hear was the word "cancer."For a while after that phone call, I was in a robotic state. My husband and I went to Dr. Bennion's office to discuss the procedure. I was experiencing anxiety attacks and couldn't think clearly. I just wanted to go to sleep and wake up to find that everything had returned to normal. And it was a few months later.
After being diagnosed with breast cancer, I believe my reaction is typical. Especially in this valley, where most women engage in a variety of physical activities and are conscious of everything healthy, from food to workouts to meditative mountain walks. It does, however, occur here, and we are fortunate to have the Shaw Cancer Center nearby. It's been 26 years since my diagnosis, and everything is fine. And I only think about breast cancer on the day of my yearly mammogram. That is entirely understandable.Even if I get O-L-D-E-R (a word I despise), I'll keep getting screened because studies show that even though the prevalence of density decreases with age, most women aged 40 to 64 have dense breasts, and 30 to 32 percent of those over 70 have dense breasts.
That is sufficient reason. So, pay attention to your body. Believe in your instincts. If something doesn't seem or feel right, follow your heart. Pose inquiries And know that you'll be fine.
__________
Breast Cancer | Don't forget to follow us on Twitter @njtimesofficial. To get the latest updates
(Visited 2 times, 1 visits today)